CoAssets Limited (ASX: CA8), a Singapore-based crowdfunding platform and even organizer, is partnering with the Linca Group, with the support of the Fuzhou district government, to bring their EPIC series to Fuzhou, China. Entitled "One Belt, One Road – Infinite Possibilities", the Expo in Property, Investing and Crowdfunding (EPIC) China seeks to be a "marquee event" that brings together interested individuals from across Asia and China. The event is scheduled for this coming November. CoAssets aims to support local  SMEs through its EPIC event, while being a source for future crowdfunding deals. More than S$4 million in deals have already been secured for the inaugural EPIC event in Fuzhou, according to the company.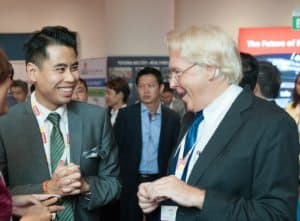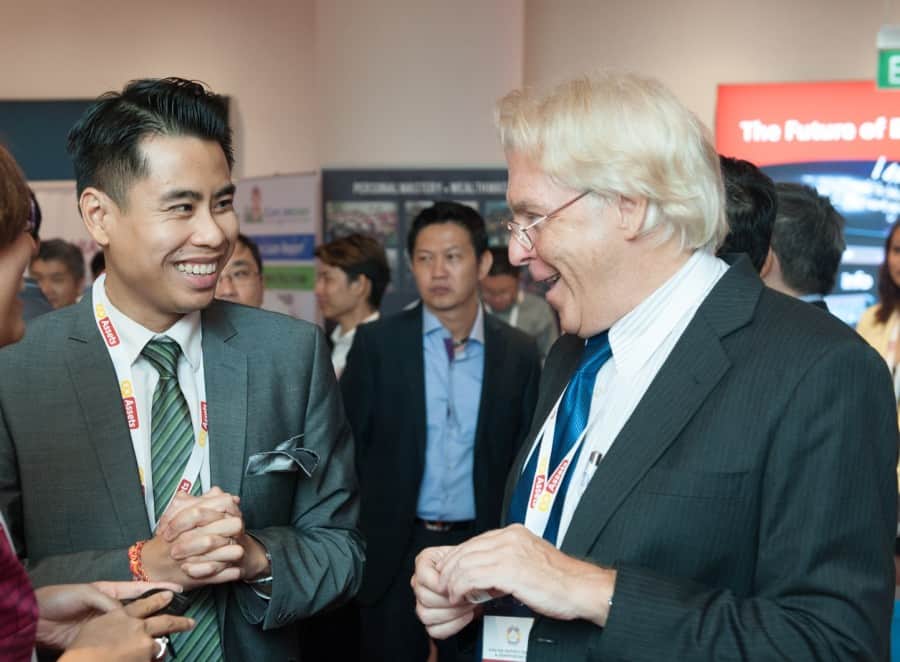 CoAssets CEO and co-founder, Getty Goh, stated;
"We are very excited to bring our EPIC series to Fuzhou, China. It is our hope that EPIC China would be a launch-pad for many Singapore and Southeast Asian businesses to venture into China. We have established great relations with the Linca Group as well as the local Fuzhou Government to ensure a seamless set-up for interested businesses. We understand the difficulties and obstacles faced in market entry and business expansion and aim to ease that burden through our partnerships and existing presence in China. I believe Singapore businesses need to go global to prosper and urge local businesses to take that leap of faith and explore opportunities beyond our borders."
CoAssets said this project aligned with the Singapore Business Federation's call for Singapore businesses to take chances and venture overseas for better growth and survival. With the opening of an office in China at the end of last year, the country is deemed a key growth region for CoAssets. The platform's registered user base in China currently stands at 2,500, having successfully funded RMB 2.1million (circa A$400,000) worth of deals in the month of September alone.