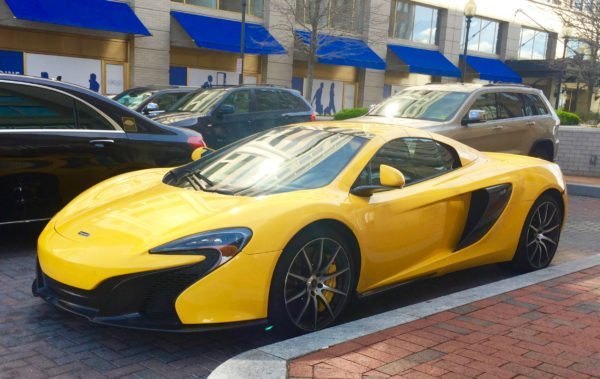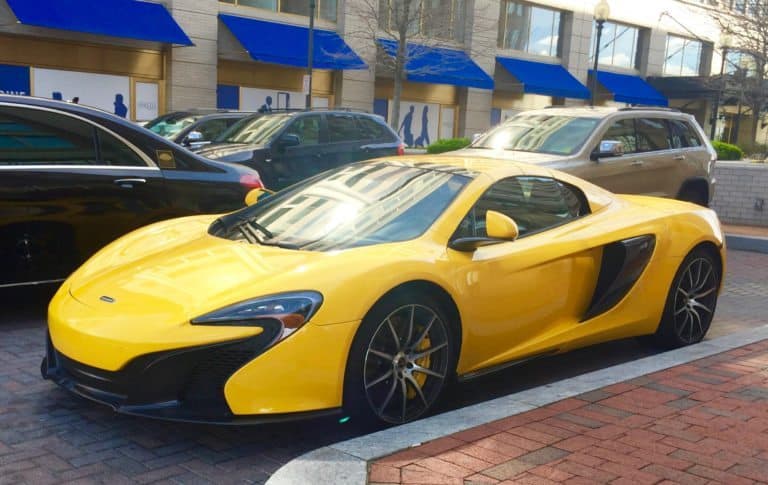 ---
Lending Club (NYSE:LC) has entered a new credit vertical with the launch of an auto loan refinancing product. The marketplace lending platform pointed to the fact that for most consumers an auto purchase is their second largest following their home. Initially only residents of California will be able to use Lending Club to refinance their auto loans but the online lender intends on expanding the new service across the country during 2017. Lending Club stated the service will provide better rates and no hidden fees thus providing more affordable loans.
Scott Sanborn, CEO of Lending Club, explaine that tens of millions of consumers borrow over $500 billion each year to finance an auto purchase.  He said the current process suffers from limited options and poor transparency.
"This has created a gap between the rates consumers pay and the rates they might otherwise qualify for, unnecessarily driving up debt burdens," said Sanborn. "We are excited to leverage our technology and core capabilities to put thousands of dollars back in consumers' pockets."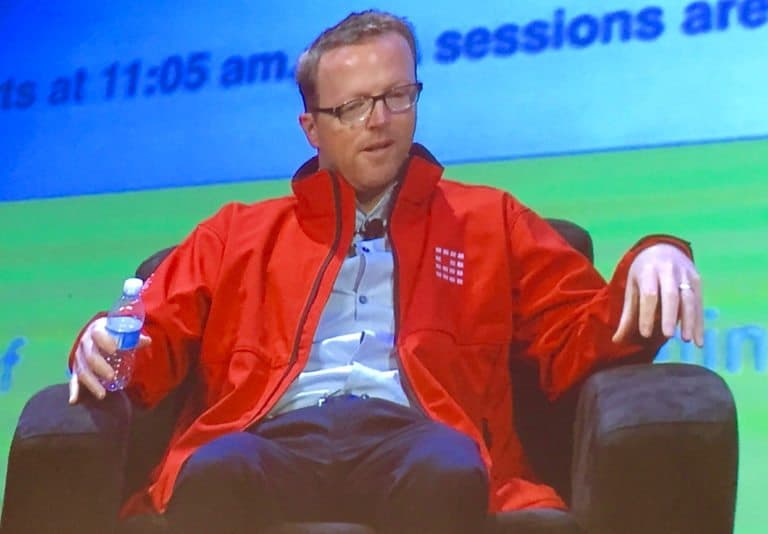 The bulk of Lending Club's current business is from consumers refinancing high-interest rate credit card debt. Pushing into transportation finance is their most significant new line of business since platform launch. Lending Club views the over $1 trillion in outstanding auto lending as a promising opportunity for platform growth.  Lending Club said that today only a fraction, or $40 billion, is refinanced each year. Lending Club said it would price loans 1% to 3% lower than the competition. This may save consumers, on average, $1350 over the life of the loan. Sanborn said this was Lending Club's first push into a secured loan – perhaps foreshadowing other forthcoming verticals to drive platform growth.
"…[this is] a big step in the evolution of our platform, a win for consumers, and will give our investors access to another proven asset," Sanborn said.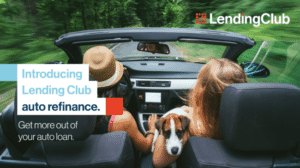 Lending Club is currently attending Money 20/20 where he will present further details on Lending Club Auto Loans.

Lending Club will announce Q3 results the first week of November with investors looking for signs of stabilization of funding channels and solid loan origination growth.

Sponsored Links by DQ Promote