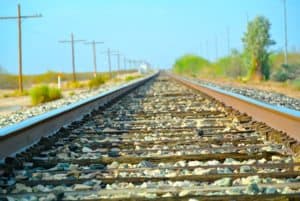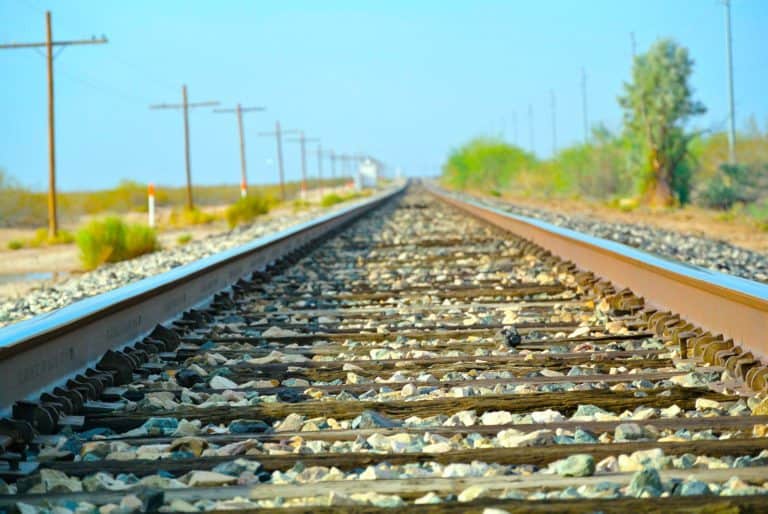 Orchard Platform is out with their weekly report and they are reporting that "things appear to be getting back on track" as money is flowing back into the online lending sector.  New loan issuance is being led by platforms like SoFi and Avant. If this positive sentiment continues it will be encouraging for 2017 (Presidential elections aside).
Earlier this week, Prosper announced changes in their rate pricing with higher grade loans seeing a dip and lower grade loans seeing an increase as the platform adjusts for expected risk. Prosper has increased rates during the past 12 months as they work to provide a balanced market for both borrowers and investors.
Lending Club (NYSE:LC) will announce their Q3 results on November 7th – a day before the US votes on the next President. Industry observers will be watching closely Lending Club's results. Even more importantly, investors will be looking towards Q4 guidance and information on expectations for 2017.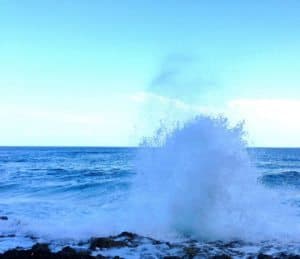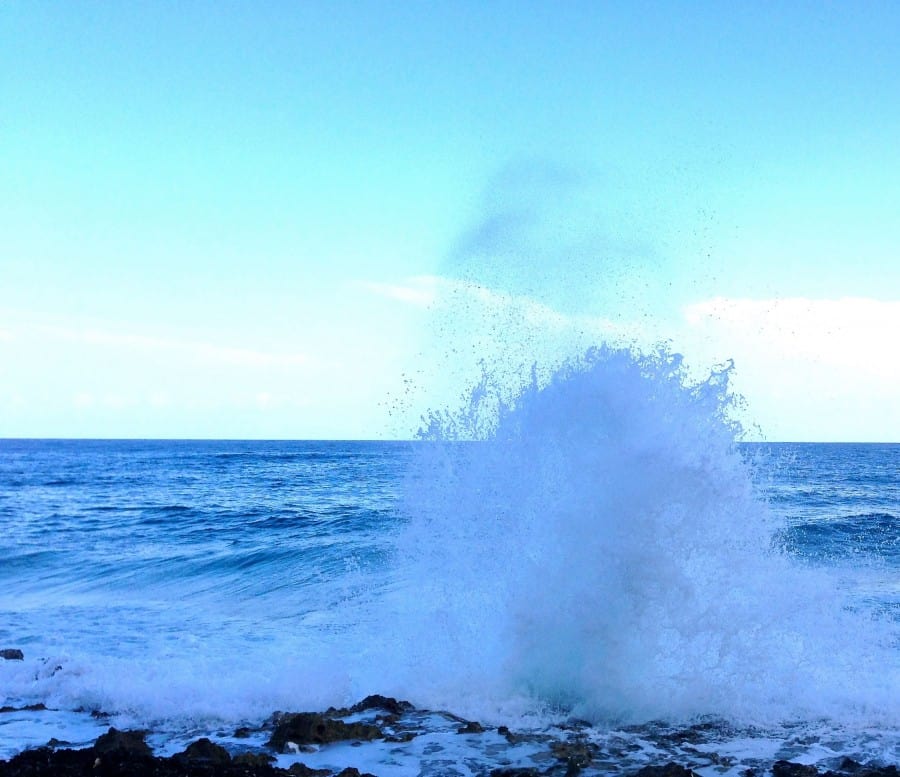 The online lending industry has struggled through a choppy 2016. Macroeconomic headwinds, a confounding election cycle, and upheaval at Lending Club combined to create a challenging and volatile market for online lending.  Everyone is now looking towards 2017 as a year of regaining momentum following a year of block & tackle rebuilding.