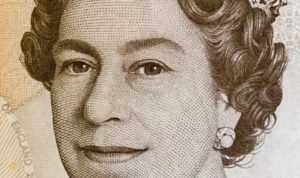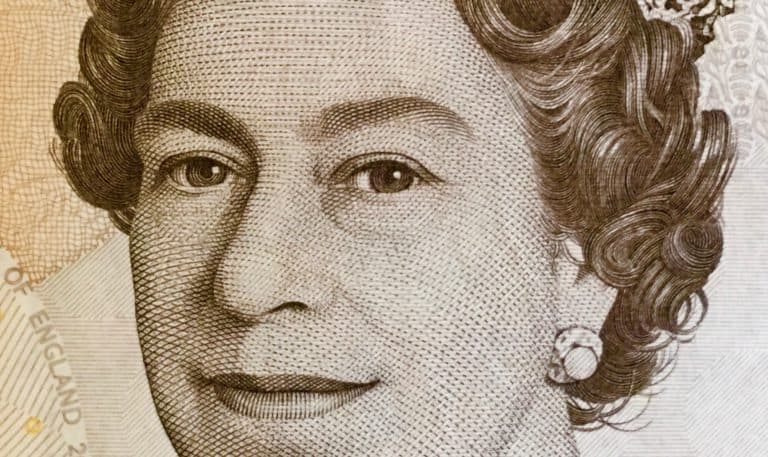 Folk2Folk, a UK P2P business lender, today announced its expansion plans with the aim of lending £1bn in business loans by 2020, with its newest branch opening in Gloucestershire today. Folk2Folk plans to open another seven branches across the UK in 2017 with Harrogate set to open in January 2017. By opening branches outside of its West Country roots, the business lender is expanding its offering as a national lender to local UK businesses, creating the country's only physical P2P lending branch network for business owners and investors.
"We're delighted to be opening new branches across the UK as part of our national expansion. At Folk2Folk we think nationally but act locally in helping our local business owners and investors. Our mission is to help local businesses grow by accessing the right finance they need. By providing a quick, simple and easy process we can enable UK businesses to get on and achieve their business goals," stated Folk2Folk CEO Jane Dumeresque. "By establishing a local presence in key regions across the UK, we believe this expansion will help introduce over £1bn in finance for business owners enabling them to prosper and thrive at the same time providing our investors a great return."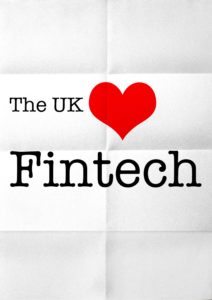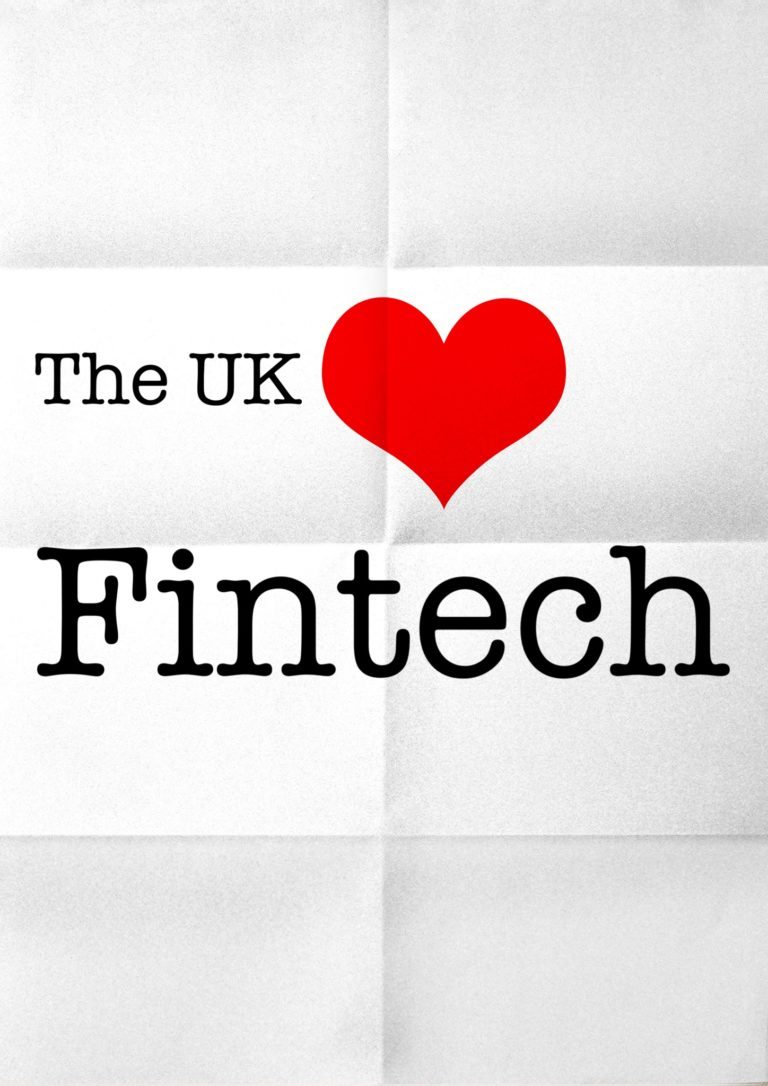 The expansion is designed to help facilitate over £1bn of loans to UK businesses by 2020, enabling growth of local firms by matching them with investors within their community. To date Folk2Folk has introduced over £120m of loans to UK businesses and expects to help over 4000 business owners as part of its national expansion over the next three years. This expansion and facilitation of business loans will in turn, create local jobs and contribute to the growth of the UK economy. This is expected to put Folk2Folk on the path to becoming a top three business lender in new loans for SMEs by 2020.
In parallel to creating a branch network, Folk2Folk is continuing to grow its national professional services network made up of lawyers, accountants and bankers in each region, working together to provide financial solutions for local businesses. This network will help business owners access finance solutions that best suit their requirements. As part of the expansion and opening of new branches, Folk2Folk has launched a recruitment campaign and is set to create multiple jobs in the regions to service local business owners looking for finance, or customers looking to invest.
Founded by Mark Parnall and Louis Mathers and launched in 2013 with some help by former Santander managers, Folk2Folk envisions itself as  "resetting the values around lending money." While embracing technology that facilitates the lending process, Folk2Folk maintains numerous brick and mortar locations as they believe in dealing with people – not just websites — lending to small businesses. LTVs only go up to 60% of the value of the security. For more information about the lender and its mission, click here to read a recent interview with CEO Jane Dumeresque.