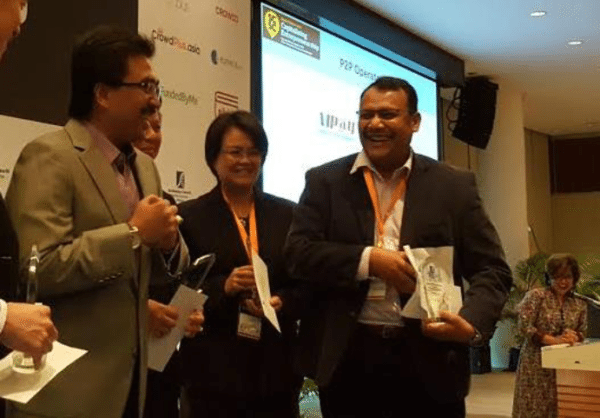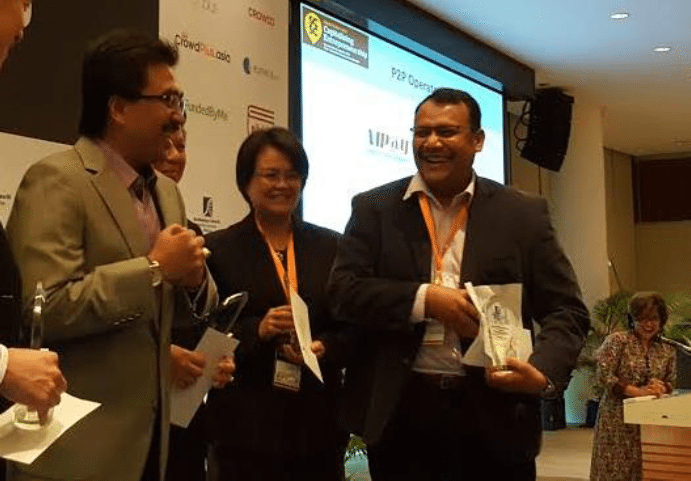 ---
Malaysia's EthisKapital has claimed the world's first licensed Islamic P2P/Crowdfunding platform.
The Securities Commission Malaysia awarded six peer to peer licenses, one of which is the world's first license for Shari'ah-compliant P2P finance. EthisKapital will be focused on funding small businesses and real estate development projects. The team is spearheaded by UmarMunshi, who is also the Chairman of the newly-formed Islamic Fintech Alliance, and supported by former senior World Bank and Barclays Bank executives.
Islamic Crowdfunding has been a hot topic in the Islamic Finance world. EthisKapital points to the fact that crowdfunding is predicted to grow rapidly and is very quickly becoming a global force for change. However, Islamic Crowdfunding is in its early days. Islamic Crowdfunding is expected to play a pivotal role, especially in bringing about greater financial inclusivity.
EthisKapital is a crowd-sourced Islamic finance solution that seeks to provide Malaysian businesses with access to capital and to bring Malaysia to the forefront of the sharing economy.
EthisKapital is cultivatingt connections between investors and businesses across the entire ASEAN region. Building on Malaysia's strength as a global Islamic Finance hub, EthisKapital aims to lead the growth of Islamic Crowdfunding by focusing on the fundamentals of providing high quality projects that are both commercially viable and enhance social development for their crowd of Ethical and Islamic investors.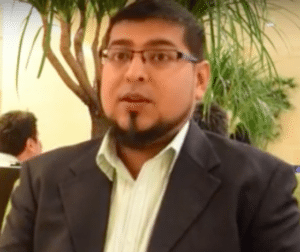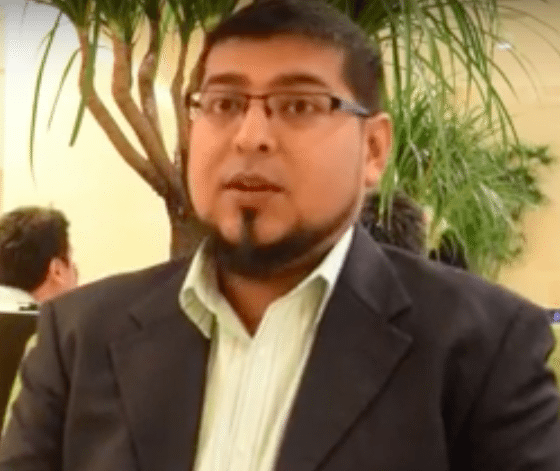 Umar Munshi, the CEO of Ethis Kapital Sdn Bhd, said;
"We believe that there is a huge need for Islamic Crowdfunding in Malaysia and the region.With greater awareness, we are confidentthat Islamic Crowdfunding will grow rapidly, and impact all levels of society."
Chairman of Ethis Kapital, Dr Shahridan Faiez, said that Malaysia is well placed to lead the global Islamic finance movement;
"We have a twin focus to support and develop the Islamic Sharing Economy in Malaysia, and also grow Ethis Kapital into a serious global player."