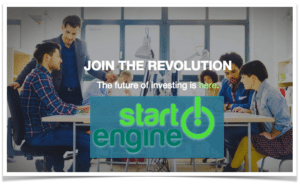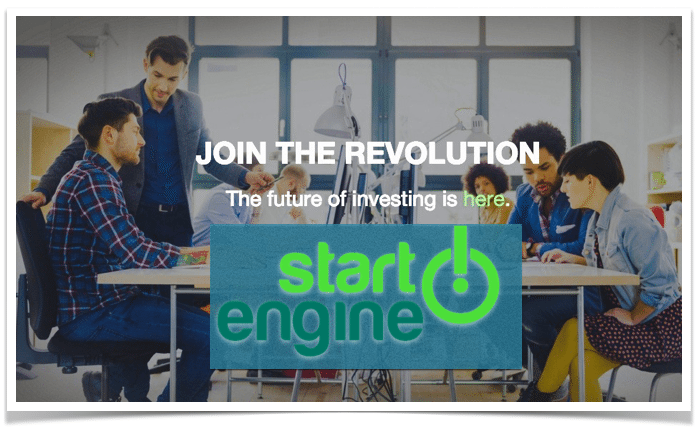 StartEngine is continuing its aggressive strategy to incentivize early stage companies to raise capital via their crowdfunding platform.
The LA based operation ratcheted up the marketing with announcement back in August qualifed campaigns may receive up to $50,000 for campaign marketing and promotions.
Later that month, StartEngine said they were eliminating the fee for Reg CF issuers launching on their crowdfunding plaform. There was one caveat, the company had to use their platform for any additional funding rounds under Reg A+.
In September, StartEngine announced a referral contest for new investors. The person who refers the most investor signs up by December 31, 2016 will receive a cash prize of $20,000 (plus an Elio vehicle at some point in the future). StartEngine also has a referral program for companies that crowdfund on their platform. If you send a company their way they will pay you $2500.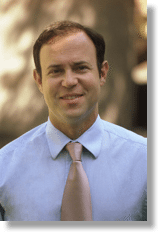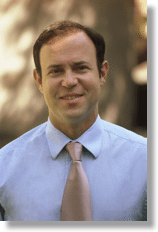 Today StartEngine is putting their own in-house production team to work for new campaigns. Howard Marks, StartEngine co-founder and Chairman stated;
One way we can help you, the entrepreneur, is by producing your company's campaign page for free. We're so committed to high quality campaigns that we're now offering our in-house production services at no charge to companies who sign before November 15th. Your story will be created by our experienced team of writers, and designers, saving you upward of $4,000. Once you're signed, you will be able to begin raising capital investments in just 7 days.
StartEngine mainly lists companies raising money under either Reg A+ or Reg CF.  Under Reg A+, created by Title IV of the JOBS Act, an issuer may raise up to $50 million.  Using Reg CF, created by Title III of the JOBS Act, an issuer may raise up to $1 million. Both of exemptions may be listed on a  crowdfunding platform and accept investments from both accredited and non-accredited investors (anyone).  StartEngine helped Elio Motors raise almost $17 million under Reg A+ earlier this year.  StartEngine is currently #2 in funds raised under the nascent Reg CF market.