The Cambridge Centre for Alternative Finance (CCAF) says the Africa & Middle East Alternative Finance Report is scheduled to be published this December. The project was originally announced in June 2016. Alongside this report, CCAF will be working with FSD Africa ( a financial sector development program funded by the UK government) on a regulatory review of various crowdfunding  models in Kenya, Rwanda, Uganda and Tanzania.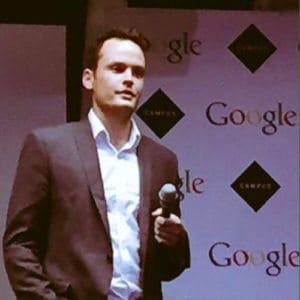 According to an update by Kieren Garvey from CCAF;
"Crowdfunding is fast taking shape across East Africa – particularly non-financial return based models such as rewards and donations crowdfunding. However, return-based equity and loan-based crowdfunding are really only starting to emerge. The recent Allied Crowds and FSD Africa report highlights these supply-side trends well. Such FinTech models require careful and considerate attention from financial regulators in East Africa to catalyse and harness their potential positive economic and social benefits whilst addressing systemic and consumer risks and challenges."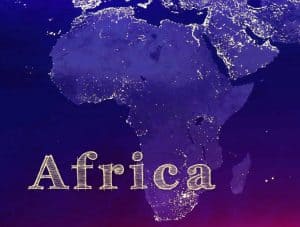 The forthcoming report will highlight recommended policy approaches to boost market development of alternative finance.
Specifically for East Africa, CCAF states that new crowdfunding regulations are not necessary but foundational initiatives are more imperative. Regulatory engagement and the development of a regional Sandbox to foster a robust ecosystem are needed first.
The report will be freely available in December. CCAF will be conducting workshops in Africa during January of 2017.
CCAF has led the charge for quantitative research and granular review of alternative finance around the world. Benchmarking reports have been published on Asia, the Americas, the UK and Europe.
CCAF recently announced a unique partnership with the UK Financial Conduct Authority to review existing crowdfunding regulations and to help guide policy on alternative finance.