With its equity crowdfunding campaign set to close on Seedrs in less than a week, London-based fintech startup CityFALCON has raised more than £205,000 from 180 investors.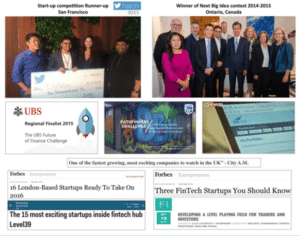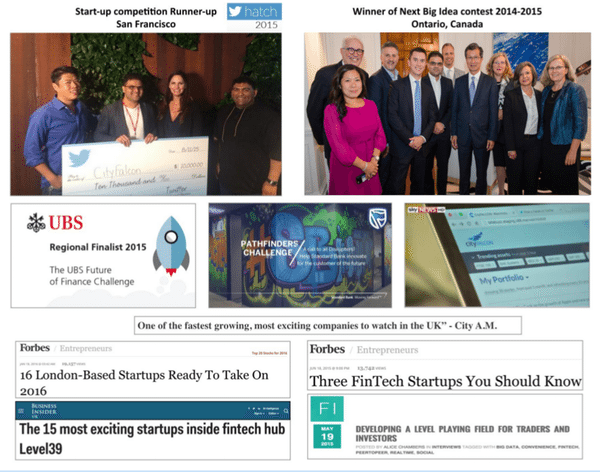 CityFALCON has received awards from Twitter, Ontario, UBS, SB. The company stated it on a mission to redefine how financial news is sourced, curated, distributed, and consumed by rating the content using its CityFalcon Score feature. It helps retail investors by doing the following:
Democratizing access to financial news and data.
Helping average people who are looking to start investing into stock markets with content, events, and solutions.
The company explained to rate the content; its proprietary algorithm considers a few factors, including the story's content, rating of the author, performance on social media, and crowd curation. CityFALCON's team also creates a different financial news feed for every person. It was also stated:
"We believe that the traditional financial news feeds and systems are expensive, based on slower technologies, have a steep learning curve, rely on manual curation in contact centres, and cover limited social media activity. Moreover, we find that there is a lot of focus on short term algo trading, and there are a plethora of research companies providing long-term reports, but not many solutions are suited for long term investors. E.g. to our knowledge none of the services can today give you top stories for your portfolio over the last day, week or month."
During a recent update, the company shared it is currently updating its product roadmap along with re-assessing its marketing and growth hacking strategy and have started focusing on sales, which could take it closer to breaking even in 2017. It also addressed a few issues in the market, which includes Brexit and Donald Trump being elected as the President of the United States:
"Brexit, the Trump victory, and resulting uncertainties are not good for business. While we see some start-ups being affected, we as a lean start-up haven't seen much impact. However, we have to constantly monitor the situation and adapt as required."
CityFALCON's campaign is set to close this Monday (November 14th).

Sponsored Links by DQ Promote