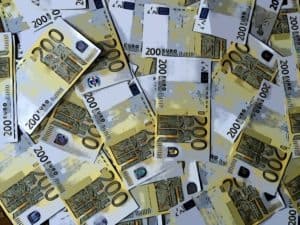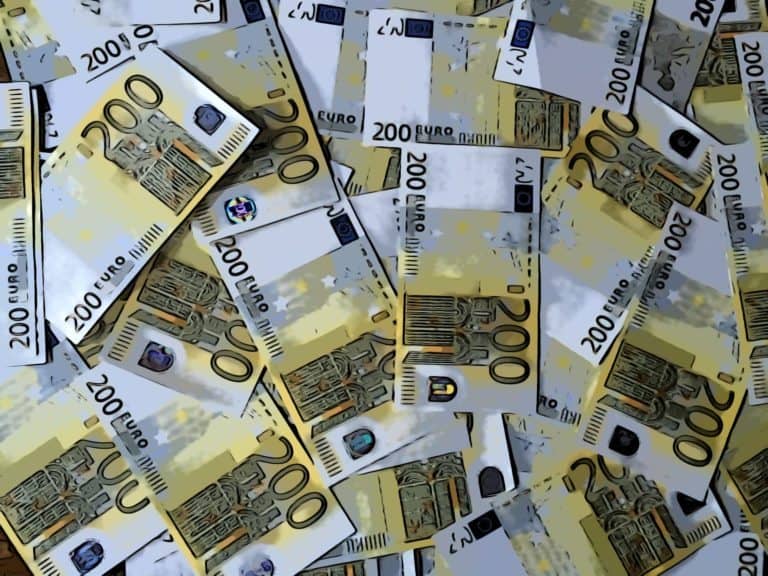 ThinkMarkets, a global multi asset brokerage, has launched a new German website designed to cater to the requirements of the German speaking FX trading community. The site will target Germany, Austria and Switzerland. The new website offers ThinkMarkets' ThinkTrader platform, offering access to all of its functions including pattern recognition, tools and analysis services. The introduction of the ThinkTrader the German market was described as a growth opportunity reaching out to provide a high quality service allowing German speaking traders to be able to access the highest quality trading platform. The German site now offers fully translated educational material and expert analysis notes from Naeem Aslam, Chief Market Analysts at ThinkMarkets.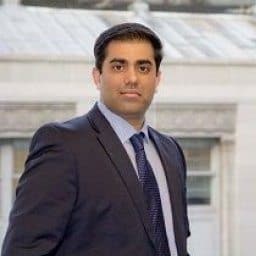 Nauman Anees, CEO & Co-founder, said they were very excited to be announcing the launch of our German site as they enhance their services and expand their client base.
Faizan Anees, Director and Co-Founder at ThinkMarkets, said;
"This move signals our intentions to be a leading player within the German Forex markets. With the help of MIFID we have been able to reach out to our European target audiences, and by offering our solutions into the German speaking nations of Austria, Switzerland, and Germany we are confident of becoming a leading player in this space."
ThinkMarkets said it intended on becoming a top 10 player in the German FX & CFD market.