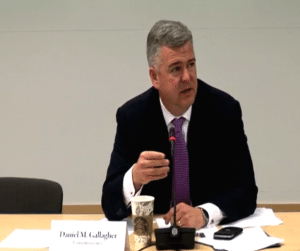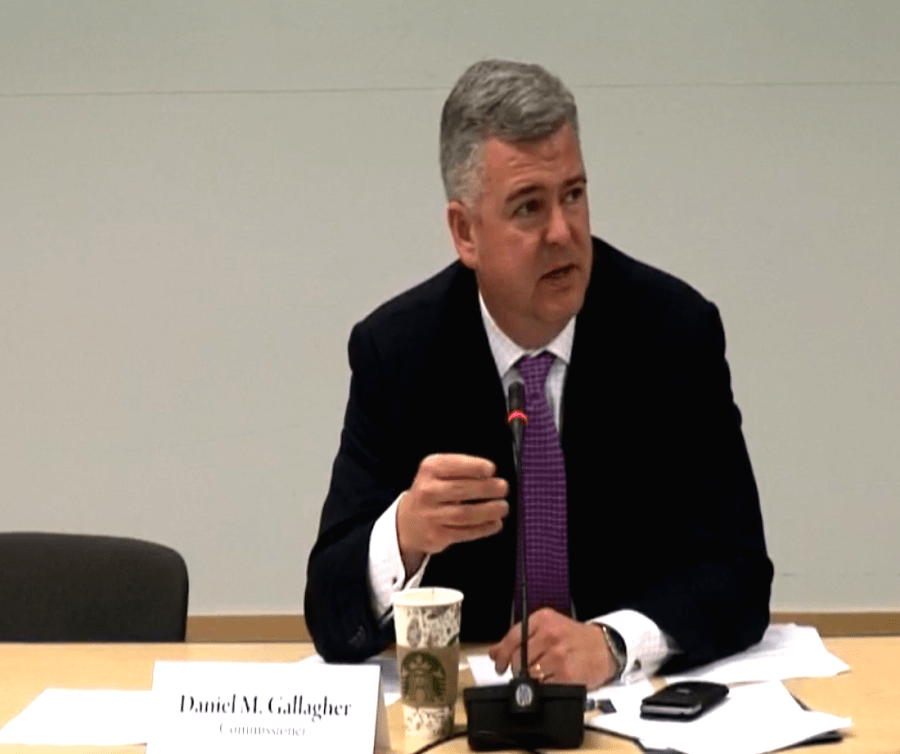 Symbiont, a blockchain technology company, has boosted its board with the appointment of former SEC Commissioner Dan Gallagher and President of T. Rowe Price Global Investment Services President Todd Ruppert.
Symbiont already has a pretty solid Board of Directors as former New York Stock Exchange CEO Duncan Niederauer, SenaHill Managing Partner Neil DeSena, and Celeridum Capital Management founder Shiv Govindan are on the Board in addition to Symbiont CEO and co-founder Mark Smith, and President Caitlin Long.
Gallagher, who vacated his seat at the Commission in October of 2015, was a noted champion of small business and rational regulation.Gallagher is currently President of Patomak Global Partners a consultancy firm based in Washington, DC.
Smith stated upon the announcement that;
"Dan and Todd bring elements to Symbiont's DNA that will be critical to our mission of making capital markets safer, fairer and more efficient. We continue to show that our technology is unrivaled, and adding invaluable expertise to our leadership ensures we maintain our first-mover advantage."
Symbiont is using distributed ledger technology (DLT) to create "smart contracts".  The company currently has relationships with 15 different financial institutions. Symbiont released an SDK for their DLT product Assembly in October. Assembly is described as the first distributed ledger appropriate for use in institutional finance. It can process a sustained transactions of 80,000 per second.

Sponsored Links by DQ Promote