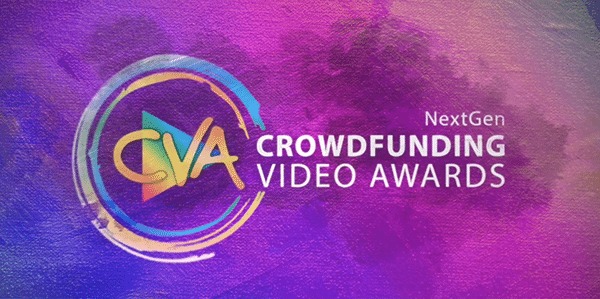 Nearly two weeks after announcing its first series of online awards programs, the Crowdfunding Video Awards (CVAs), NextGen Crowdfunding announced the launch of a design competition to crowdsource an award statue design for the upcoming awards.
As previously reported, the CVAs will reportedly provide campaign organizers new ways to promote crowdfunding campaigns and products to backers as well as potential investors. The first season of CVAs will take place in January 2017 and will go on until April 2017. Viewers of the CVAs will also be able to vote for their favorite crowdfunding campaign videos. Supporters of the Crowdfunding Video Awards include the Crowdfunding Professional Association (CFPA), along with crowdfunding portals OurCrowd, SeedInvest, StartEngine, Republic, and WeFunder.
At the time, NextGen founder, Aubrey Chernick, stated:
"The Crowdfunding Video Awards is an exciting new way for the public to explore, discover, celebrate and support innovative young companies. Founders throughout the world are leveraging crowdfunding as a way to pursue their passions and chase their dreams, and we want to help shine a light on their efforts."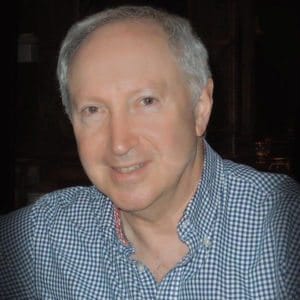 Chernick recently shared:
"We founded NextGen to celebrate and promote the spirit of entrepreneurship, Now, we want to encourage designers to get involved and help us create a new emblem of crowdfunding excellence."
NextGen added the design submissions for the award are currently being accepted through 99designs.com and the top 10 selections will be showcased on its website, where visitors will vote to determine the winning design. Voting on the designs begins in December and the winner will be announced in January.