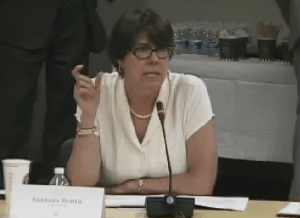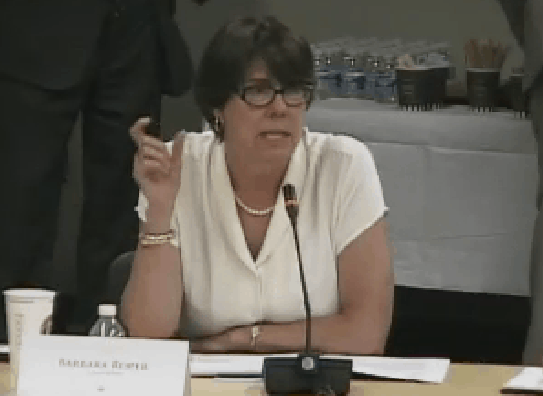 The SEC Investor Advisory Committee (IAC) has set the date of its next meeting.  IAC will be meeting at SEC HQ on Thursday, December 8, 2016 from 9:30 a.m. until 3:00 p.m. (ET). The meeting is open to the public and will be Live-streamed on the SEC website.
Chaired by Barbara Roper, Director of Investor Protection at the Consumer Federation of America, IAC has addressed important topics such as crowdfunding, the definition of an accredited investor and more. The Committee was formed to help advise the SEC on investor protection, maintaining fair and efficient markets, and to facilitate capital formation.
The agenda for this session has not yet been published.