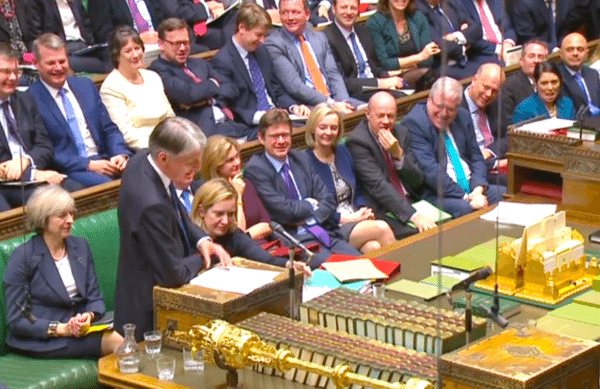 ---
The NS&I Investment bond as described in the Autumn Statement was created to provide savers with a higher rate of return. The indicative rate is 2.2% but the rate may be adjusted according to market conditions when it is launched in the spring of 2017. The bond will be open to those aged 16 and over, subject to a minimum investment limit of £100 and a maximum investment limit of £3,000.  Stuart Law, CEO of Assetz Capital labeled the investment vehicle "ridiculous";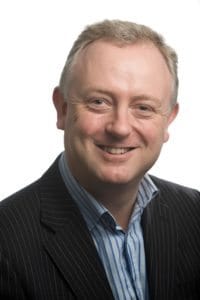 "Clearly the Government would like to address the impact that a 0.25 percent base rate has had on consumers' income from their savings, however, the new NSI bond announced is way too little and shows how little the Government can directly do about the impact of low savings rates. The new NSI savings bond, with its interest rate of 2.2% and ridiculously low cap of £3,000 per person will make a mere £66 pa difference to a saver, before tax."
Law said that banks and the UK government was ignoring "normal investors".
"…people need to look at alternative options for creating income, many of which are offering interest rates well above this proposed 2.2% rate and with few limitations."
As one would expect, Law was referencing investment opportunities provided by his own platform that may provide better returns.  Assetz Capital is not alone in providing investment alternatives that seek to provide higher rates of return – contingent upon risk.  There are many alternatives across the UK peer to peer lending industry.