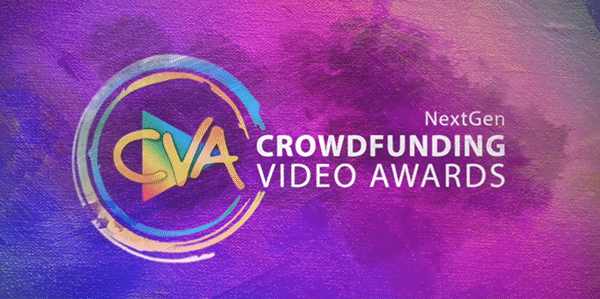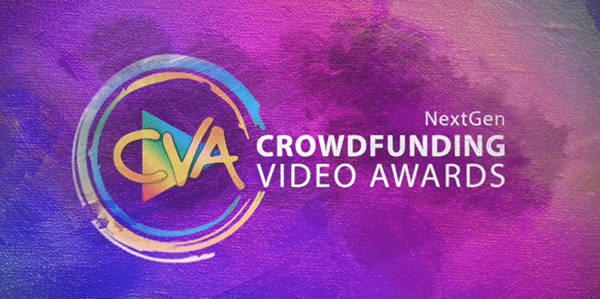 On Thursday, NextGen Crowdfunding announced it is now accepting submissions for its Crowdfunding Video Awards (CVAs). Last month, the company revealed details about the CVAs, which will notably recognize the best pitch videos from both reward and equity crowdfunding campaigns.
NextGen stated it is now accepting video submissions from campaigns that were launched in 2016 and that will be launched in the first quarter of 2017. The contest is open to both live campaigns, as well as campaigns that have been successfully completed. The first season of the CVAs will debut in January 2017 and continue through April 2017. The first season will include five preliminary online awards shows, and the public will vote to decide three winners from each show, based on the question: "Does the crowdfunding promotional video motivate you to learn more about the company, its campaign or its product?" NextGen will offer $10,000 in cash prizes that will be distributed among the winners of all five preliminary shows.
NextGen also noted that Season One would culminate in a sixth and final seasonal awards program, which will showcase top winners from the preliminary awards shows. The winners will be voted on by both the public and a virtual panel of experts, and the three overall winners of the seasonal awards program will be awarded a portion of a cash prize totaling $17,500. NextGen founder Aubrey Chernick, shared:
"Successful crowdfunding campaigns usually have a great video attached to the project to get their message across to potential backers and fans. Many of these videos have proved indispensable for their success, and we want to recognize these campaigns and entrepreneurs for bringing a new level of creativity to the industry."
Crowdfunding campaigns may submit their videos to the CVAs on a rolling basis through the NextGen website. There are no fees for companies to submit their videos. Campaigns from around the world can submit their videos, although they must be on designated rewards and equity crowdfunding platforms. Additional rules are listed on the NextGen site.