On Monday, commercial real estate marketplace lending platform Money360 announced it has provided financing of $1.9 million for a single-tenant retail building in Dayton, Ohio. The building, which is currently 100 percent leased to Panera Bread, is reportedly located next to the Dayton Mall.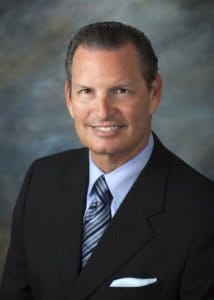 Money360 reported the $1.9 million permanent loan allowed the borrower, which was not disclosed, to recoup capital previously utilized in the acquisition of the property. Additionally, the longer loan term and pre-payment structure outlined in the deal provided necessary flexibility in the financing. Money360 president, Gary Bechtel, stated:
"Borrowers that need flexibility in the structures of their transactions continue to seek out Money360 to get their deals done. We were drawn to this transaction because of the property's strong real estate fundamentals and its occupancy by a nationally-known brand."
Money360 added that the recourse loan is fixed for five years at an interest rate of 4.500%, utilizing a 25-year amortization schedule and a declining pre-payment penalty.