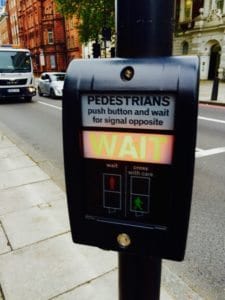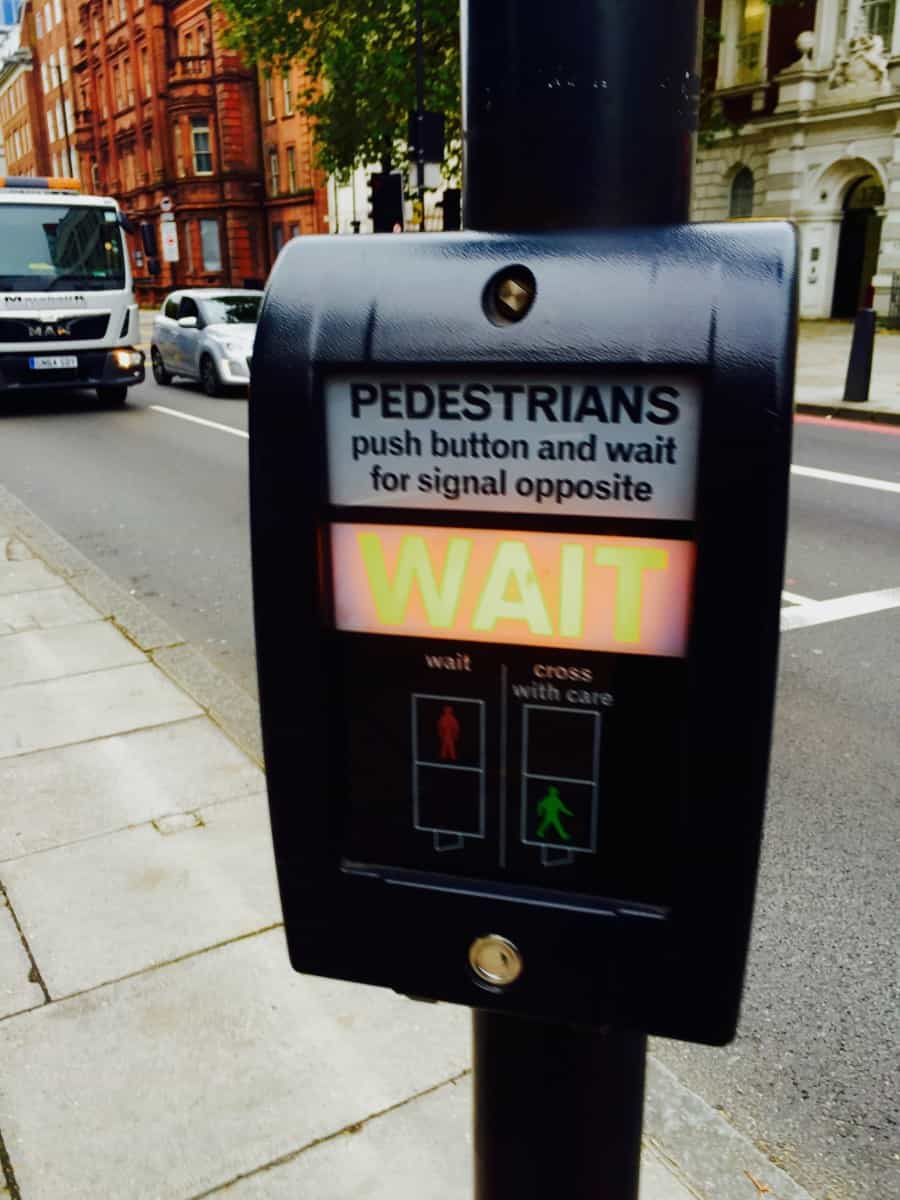 Last weekend, Crowdfund Insider reported that Zopa was curtailing retail investor participation in peer to peer loans. We have now received a copy of the email that was sent out to Zopa investors explaining that current volumes of money transfers, combined with seasonally lower demand for loans, will limit retail investor access to P2P loans. Zopa stated its investor base both in terms of new investors and total funds from investors has grown in excess of borrower demand.
Zopa said they were committed to high quality lending parameters and will not deviate from underwriting strategies that have served them well – just to boost loans..
Throughout the month of December, Zopa will monitor the levels of new money. When necessary, they will stop all inbound transfers until they disperse funds already in the queue.
Money already lent out and set to relend will continue. The limit only affects new money into the platform.
Zopa is not making any guarantees on future months either.  The peer to peer lender said that, if necessary, they will "activate the platform limit" going forwared.
As for institutional investors, Zopa stated; "Our current ratio of institutional and retail investments will stay the same."
It is still not clear if borrowing is declining beyond what was expected or investor demand has jumped dramatically – or both. Increasing competition from both traditional and alternative finance may also be having an impact. The next Bank of England credit report should help sort things out.