Earlier this week, the Federal Reserve published a research paper on fintech monitoring. According to the organization, this new paper refers the technology as a combination of components such as peer-to-peer networking, distribution data storage, and cryptography.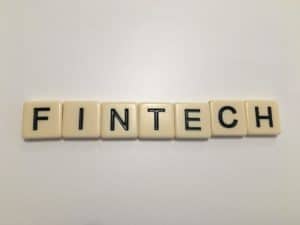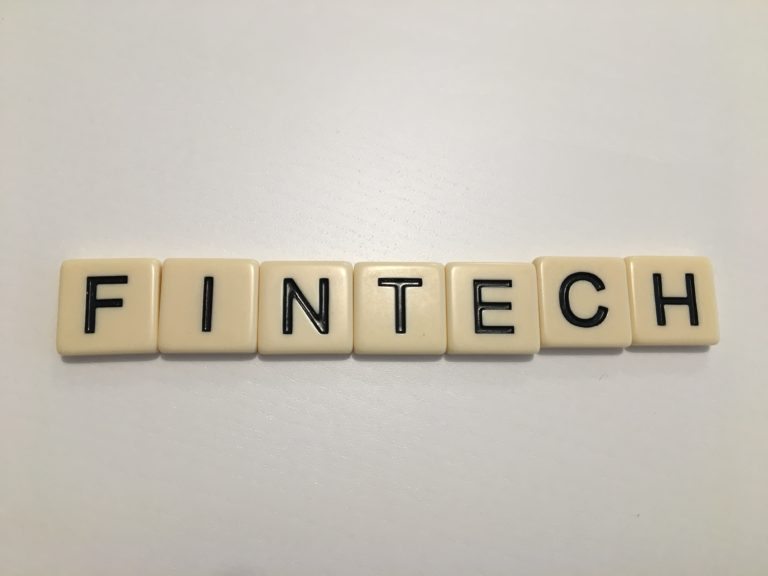 The Federal Reserve revealed in the document:
"Digital innovations in finance, loosely known as fintech, have garnered a great deal of attention across the financial industry. Distributed ledger technology (DLT) is one such innovation that has been cited as a means of transforming payment, clearing, and settlement (PCS) processes, including how funds are transferred and how securities, commodities, and derivatives are cleared and settled. DLT is a term that has been used by the industry in a variety of ways and so does not have a single definition."
See the full document below.
[scribd id=333557530 key=key-M3x8KXHBYQrpBBC43rXP mode=scroll]