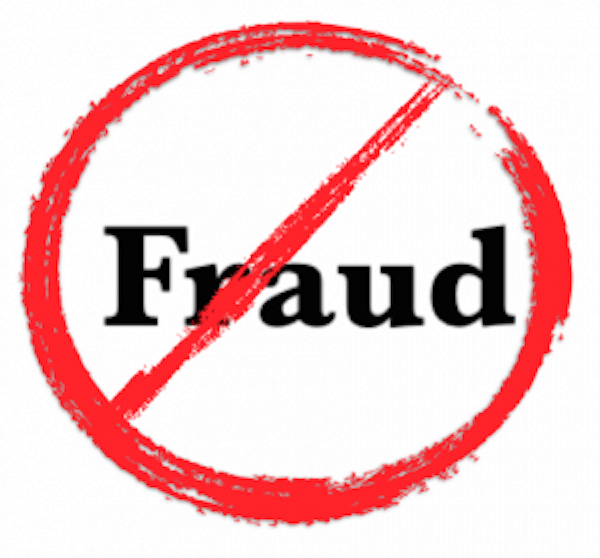 uFundingPortal (UFP LLC) went off-line last month after receiving regulatory approval to operate as a Reg CF funding portal earlier this year.  Crowdfund Insider reported the disappearance of the site in November as questionable companies were listed with bare bones information and outlandish valuations. Industry insiders had pinpointed the crowdfunding platform as problematic and now we have some clarity as to what occurred.
According to a report in Law360 (subscription), FINRA removed uCrowdfundinPortal from their list of approved platforms as it "failed to screen for potential fraud by companies using its services."
uFundingPortal "allegedly allowed 16 companies to sell securities through its portal despite their failure to file required paperwork with the U.S. Securities and Exchange Commission, in addition to multiple red flags suggesting fraud."
While it is no surprise the platform was banned what is curious as to how the crowdfunding platform was approved at all.
While some regulators have expressed serious concern regarding investment crowdfunding (in all forms) fraud few disciplinary actions have been taken to date.  The single most blatant act of alleged securities fraud since the JOBS Act was signed into law remains the case of Ascenergy.
Ascenergy, Joey Gabaldon (and relief defendant Alanah Energy) settled with the SEC last summer neither admitting nor denying the allegations of the SEC complaint. The judgment required the Defendants to pay disgorgement of ill-gotten gains along with prejudgment interest and a civil penalty.