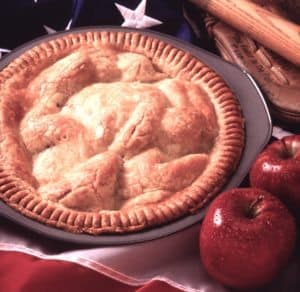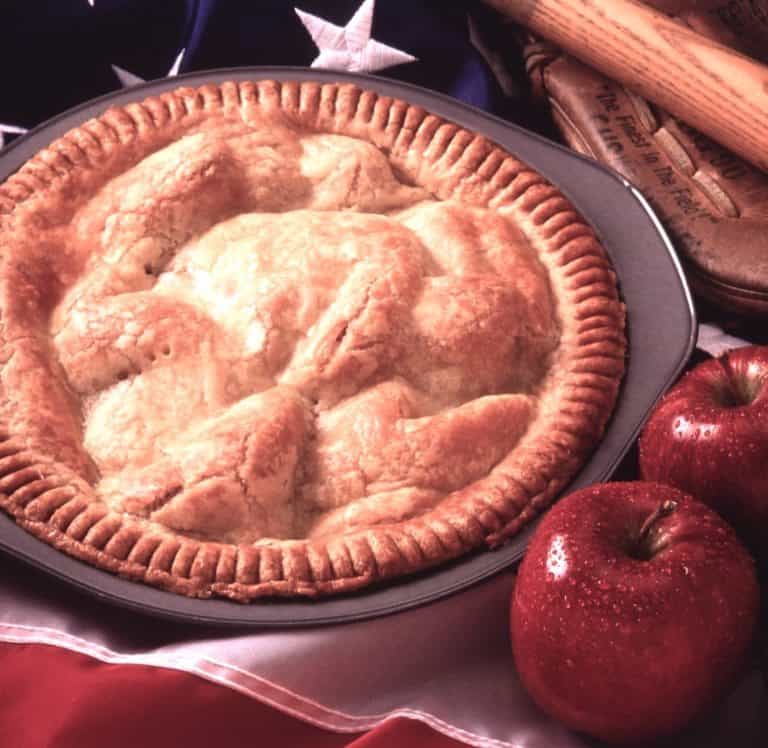 ApplePie Capital has signed a $180 million loan purchase agreement with TowerBrook Capital while simultaneously announcing the closing of a $16.5 million Series B funding round. The TowerBrook funding will come from its Structured Opportunities Fund and a credit facility provided by SunTrust Banks, Inc. (NYSE: STI).
ApplePie is an online lender that has targeted the franchise sector. ApplePie provides access to capital for entrepreneurs to obtain financing to start or expand their franchise business. The average loan size on ApplePie stands at $430,000 with an interest rate of 8.62%. Both individual and institutional investors may easily invest in this asset class via the online platform.
The new investments will boost ApplePie's growth in franchise finance.  The Series B was co-led by QED Investors and Fifth Third Capital, a subsidiary of Fifth Third Bancorp. QED Investors follows its previous investments in ApplePie's Seed and Series A rounds. The Fifth Third Capital is expected to "add significant strategic value and open up new opportunities for growth."  Vanessa Indriolo Vreeland from Fifth Third, said their investment "reflects our confidence in their strong management team and their ability to help small business owners secure capital." Earlier investors Signia Venture Partners, Freestyle Capital, and Prosper President Ron Suber all joined in the funding round. Colchis Capital Management, L.P., an investor in the online lending space, also participated.
The $180 million loan purchase agreement with TowerBrook comes at a time when some other online lenders are struggling to find sufficient capital to fund their loans. The participation of TowerBrook is a good validation of the structure of ApplePie and the potential for future growth.  TowerBrook will purchase loans originated on the ApplePie platform over a two year period.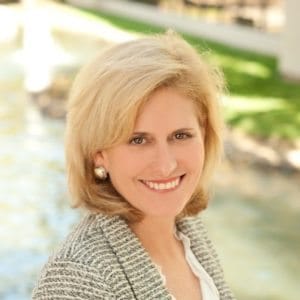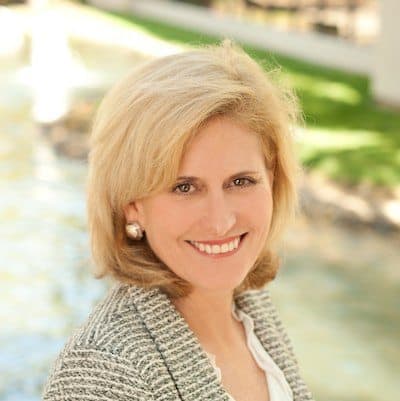 Denise Thomas, ApplePie CEO and co-founder, described her company as a "growth delivery platform" for the franchise sector.
"We unlock value for our franchise brand partners by providing capital to their franchisees, which helps brands grow. The investments announced today will allow us to scale and dramatically advance our mission of transforming franchise finance, while providing TowerBrook with unprecedented access to high-quality credits in proven small businesses."
Online lending guru Frank Rotman, founding partner of QED Investors, stated;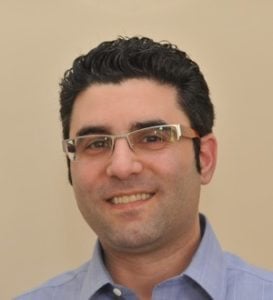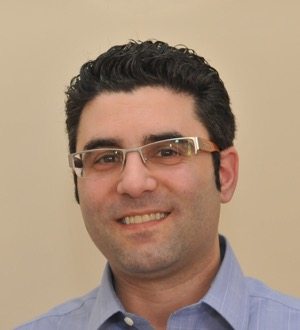 "ApplePie is a channel-first specialty finance company that isn't trying to compete in the open market with other lenders. By building partnerships directly with high-quality franchise brands and structuring lending products that work for their franchisees, ApplePie benefits from advantages in origination costs, underwriting and product fit, all of which build on each other to create a business model advantage."
ApplePie will also be adding Tim Morris former Chief Risk Officer of GE Capital Franchise Finance, as a strategic advisor to the firm.

Since January 2015, ApplePie has formed partnerships with 40 franchise brands, funded over $50 million in loans, and returned over $7 million in principal and interest to investors. ApplePie said the franchise industry was strong and growing with $45 billion in annual capital demand. The IHS Economics' Franchise Business Economic Outlook for 2016, predicts franchise businesses will generate $552 billion in US GDP in 2016 and experience growth of 5.6%, outpacing the 4.4% growth projection of total US GDP.

Sponsored Links by DQ Promote