Unkapt, an Australia-based fintech startup, announced this week it is launching in Southeast Asia. The company stated it is an alternative lending, cross-border capital raising platform offering APAC small and lower middle market issuers (SMEs) the opportunity to use innovative financing to raise capital among a network of accredited investors.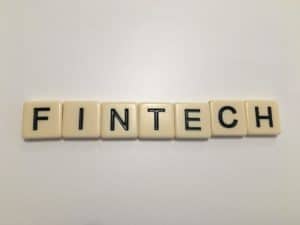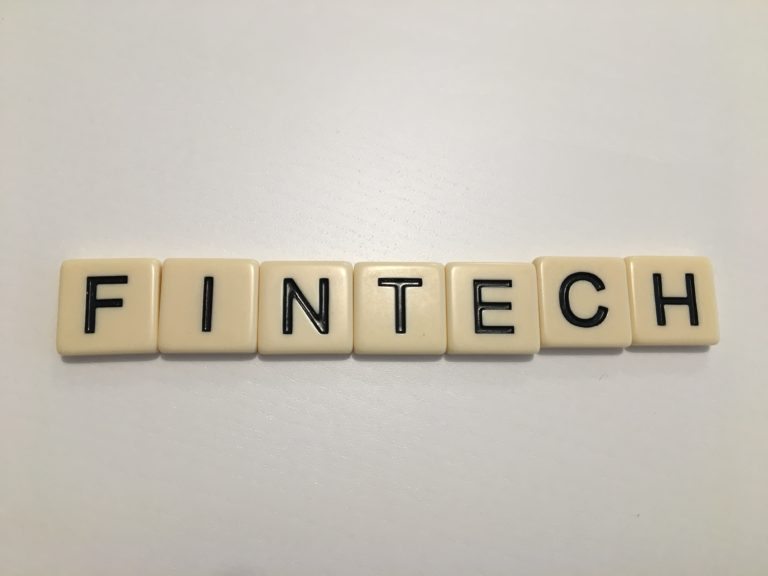 The company revealed:
"On the buy-side, Unkapt provides investors with the opportunity to access and invest into curated deals at no cost to them. Investors are able to expand their deal pipeline through Unkapt and explore non-equity investment opportunities, which provide investors with income yield positions to build on their existing investment mandate and/or as part of their investment portfolio diversification."
CEO and co-founder of Unkapt, Yanese Chellapen, stated:
"There is a gap in the market for servicing small to lower middle market issuers and we aim to capitalize on it to offer these issuers the adequate infrastructure to increase their visibility and improve their access to finance."
COO and co-founder of Unkapt, Nick Ieronimo, noted:
"We believe that Unkapt provides a platform that can be scaled up globally and one that has crossborder transactional capabilities."
The Unkapt also revealed its revenue sharing model has been designed to be sharia compliant as well so that it provides opportunities for Islamic investors to invest in growing midsized companies. Ieronimo went on to share:
"We are very excited to provide investors the opportunity to have access to our RENts product. We believe that this will prove very popular as an alternative investment, including for fund managers looking for sharia-compliant products."
In regards to Unkapt launching in Southeast China, Chellapen added:
"With our technological platform and our proactive interest in exploring innovative financing instruments, we see Unkapt upcoming role as a material catalyst participant in S.E Asian capital markets."
Unkapt did note that it does not consider itself a peer-to-peer (P2P) lending platform or crowdfunding operation, and does not cater for retail investors.