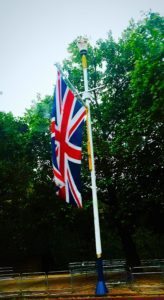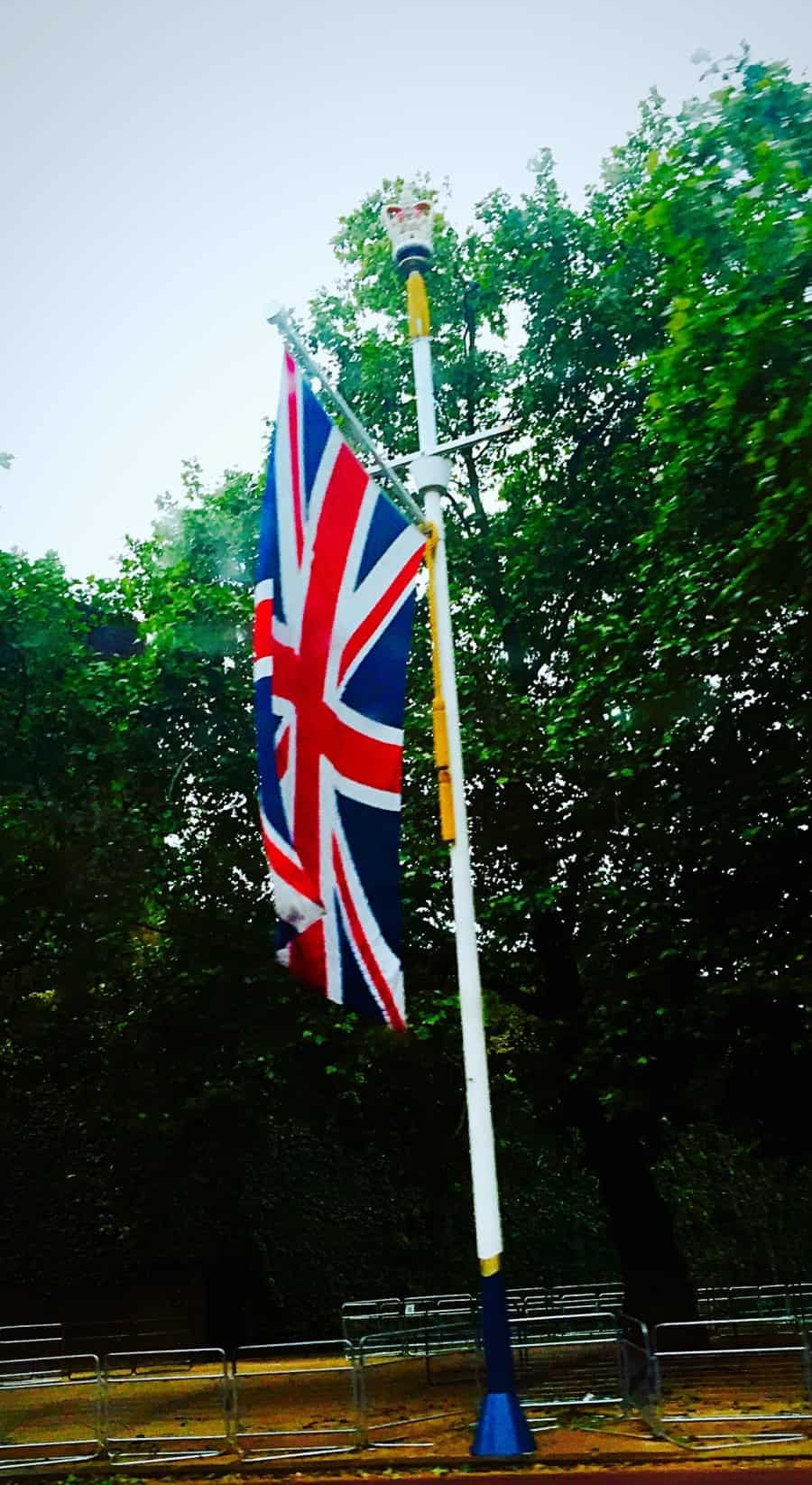 OFF3R, an alternative investment aggregator in the UK, has put together an interesting list of the top investment crowdfunding campaigns for 2017. We have replicated the OFF3R list below (with a few adjustments). Several of these companies have raised capital crowdfunding several times. Landbay has raised funding an incredible 7 times on Seedrs.  Now we will be the first to point out that biggest does not necessarily mean the best but it is interesting to review some of the top crowdfunding campaigns of 2017.
The UK has been the global leader in equity crowdfunding.  The forward-thinking regulatory approach combined with a deep-rooted commitment to innovation and entrepreneurship has helped to foster a uniquely robust crowdfunding ecosystem. The UK has become a center of entrepreneurial creativity and crowdfunding has become an important catalyst in matching capital with smaller firms.  Encouraging results may be balanced by Brexit fallout and a pending regulatory review. It is uncertain how these systemic challenges will impact future results.  Will 2017 bring further growth in online investing? Will platforms deliver compelling results for early investors?  There will be much to discover during the coming months.
---
1. Crowdcube – Self-crowdfunding campaign raised £6.6M on their own platform. Crowdcube filed a prospectus to accommodate the size of the crowdfunding round.
2. Perkbox -Raised £4.352 million on Seedrs

3. GoHenry –  Raised £3.994 million on Crowdcube
4. SyndicateRoom – Another self-crowdfunding round where SyndicateRoom raised £3.1 million in just 10 hours
5. Micrima – Raised £2.6 million on VentureFounders
6. WeSwap – Raised £2.445 million on Seedrs
7. Witt EnergyWITT ENERGY – Raised £2.39 million on Crowdcube
8. Innis & Gunn – Raised £2.37 million on Crowdcube
9. Tandem – Raised £2.226 million on Seedrs
10. Gripit Fixings – Raised £1.995 million on Crowdcube
11. Talmix – Raised £1.973 million on VentureFounders
12. Zilico – Raised £1.7778 million on VentureFounders 
13. Wes Berkshire Brewery – Raised £1.759 million on Seedrs
14. Scoota –Raised £1.7 million on VentureFounders
15. Landbay – Raised £1.601 million on Seedrs
16. M Restaurants – Raised £1.559 million on Seedrs
17. Recycling Technologies – Raised £1.512 million on SyndicateRoom
18. NowWeComply – Raised £1.445 million on SyndicateRoom
19. PowerVault – Raised £1.438 million on Crowdcube 
20. Verto Homes – Raised £1.39 million on Crowdcube
Have a crowdfunding offering you'd like to share? Submit an offering for consideration using our Submit a Tip form and we may share it on our site!