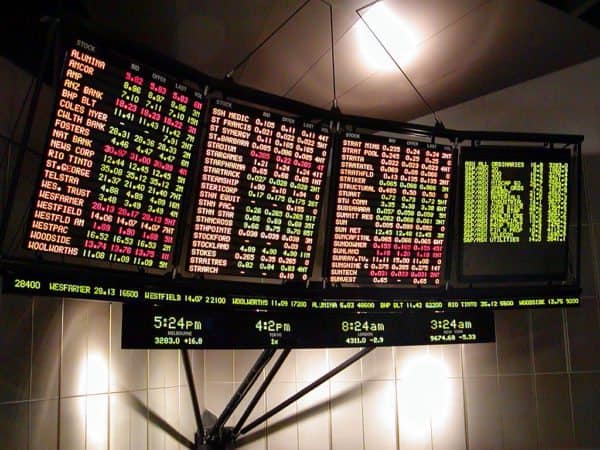 ---
During the past 15 years, the number of emerging growth companies entering the capital markets through IPOs has plummeted relative to historical norms. This trend has transcended economic cycles during that period and has hobbled U.S. job creation. In fact, by one estimate, the decline of the U.S. IPO market had cost America as many as 22 million jobs through 2009.
The above statement is derived from a report presented to the US Department of Treasury back in 2011. The report, entitled Rebuilding the IPO On-Ramp: Putting Emerging Companies and the Job Market Back on the Road to Growth, continues to be a good read for advocates of entrepreneurship and access to capital
While several years old, many challenges remain for companies to list shares on a public exchange.  Smaller companies seeking to do a public offer are even more encumbered .  The fact that policy makers did not more effectively address the decline following the release of the report is a shame.
Perhaps the most valuable legislation that followed this report was the JOBS Act of 2012.  The Act empowered three iterations of investment crowdfunding while creating an IPO "onramp", one of the recommendations of the the IPO Task Force that compiled this information.
Title I of the JOBS Act empowered smaller companies (under $1 billion in revenue) or Emerging Growth Companies (EGCs) to more easily publicly list shares.  An article in CFO includes a good explanation.  But more needs to be done.
The incoming administration will have the ability to address the incumbent shortcomings in the US regulatory approach and the ability for smaller firms to raise capital and, perhaps, list their shares on a marketplace.  While the JOBS Act has helped certain sectors, if policy makers get it right the US economy may be poised for a period of solid wealth creation and innovation.
[scribd id=334535442 key=key-h3weldsMLSD8mkbbv8r5 mode=scroll]