On Wednesday, Kiwi-based crowdfunding platform Sportfunder announced it formed a partnership with Australian funding portal Pozible as it prepares to expand its Asia-Pacific region exposure.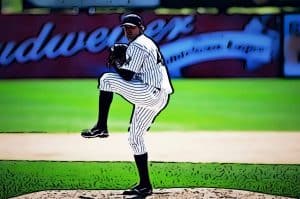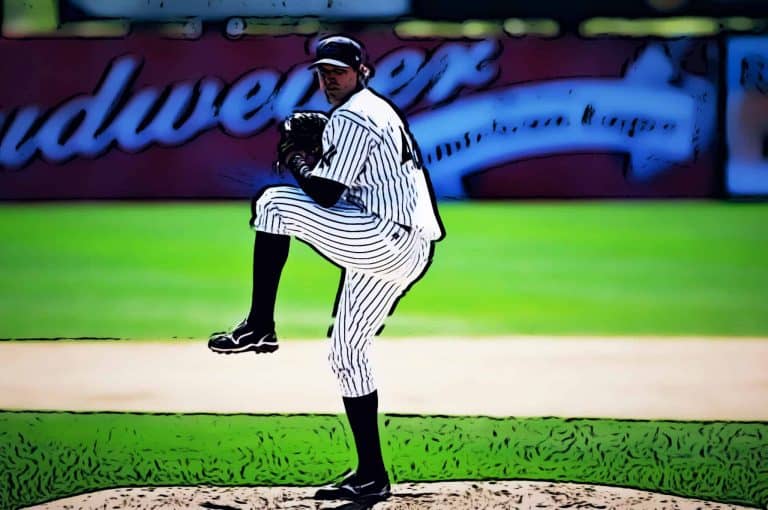 Sportfunder, which was founded in 2012 by Craig Williamson, is an international crowdfunding platform that is designed to specifically assist in raising funds for sports. The portal also connects schools, innovators, events and teams with sports fans as a way to enable successful funding of projects. While sharing details about the new partnership, Williamson reportedly stated:
"Since Sportfunder launched in 2012, we've helped raise funds for over 200 fundraisers from all over the world. With Sportfunder projects now able to sit on the Pozible platform as well, apart from greater exposure to potential funders, they will benefit from Pozible's dedicated help desk team and software designers who are continually improving Pozible's cutting edge platform."
Co-founder of Pozible, Alan Crabbe, also revealed:
"Crowdfunding for the sports industry has always been under-utilised in both New Zealand and Australia. With Sportfunder in New Zealand  teaming up with Pozible from Australia, we plan to take it mainstream.We originally created Pozible for the creative industries – and our new platform network will allow us to replicate the same successes through partnership in other categories both in New Zealand, Australia and international. Sportfunder and their team are our first partners."
William then added:
"With Pozible's partnership, we will be to expand the range of sport related fundraising projects to include individuals, teams, sports facilities and events as well as innovations, inventions and technology. Whether at an amateur or at an international competition level, or for sporting events or new sports products, the reality is that there is a serious funding shortfall for sport. Sportfunder's partnership with Pozible will mean that we can facilitate sponsorship and fundraising for sports no matter how much or little is required, and our aim in 2017 is to become the most successful platform to crowdfund sport-related projects in the Asia Pacific region."
Sportfunder, which has been revamped, is currently open and is now accepting new crowdfunding projects as it prepares to relaunch in January 2017.