Weapons present in the South China Sea.  The U.S. backs out of the Trans-Pacific Partnership deal. South Korea's president facing impeachment.  Duterte wins the Philippines presidential election. These are just a few of the explosive economic and political events that have continued to unfold in the Asia-Pacific region toward the end of this year.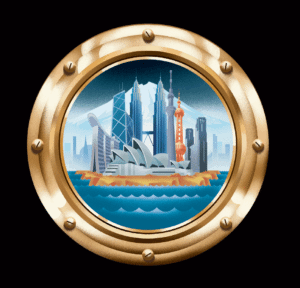 Economic and political events and resulting uncertainties throughout 2016, according to Deloitte, have set 2017 up for continued unpredictability, which will impact the financial sector in the Asia-Pacific.
As a result, investors in the Asia-Pacific should keep an eye out for potential financial upheavals in 2017 that include continued tepid economic growth (or stalemate?); changing and increasingly complex regulation; and new, disruptive technology in the region.
FinTech Innovation explains that Asian regulators will, in particular, be eyeing Fintech and Regtech in 2017, which go hand-in-hand with ccyber security
Deloitte's Asia-Pacific Centre for Regulatory Strategy outlined four regulatory themes that will impact financial services firms in the Asia Pacific region in 2017:
"Maintaining the resilience of financial institutions and the financial system, including Basel IV, ICS, stress-testing and recovery and resolution planning.
Ensuring firms have robust governance frameworks and are cultivating the right culture.
Increasingly intense and data-driven supervision.
Managing the impact of innovations in technology, including disruption from FinTech, the growing interest in RegTech and building cyber resilience."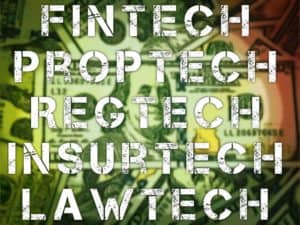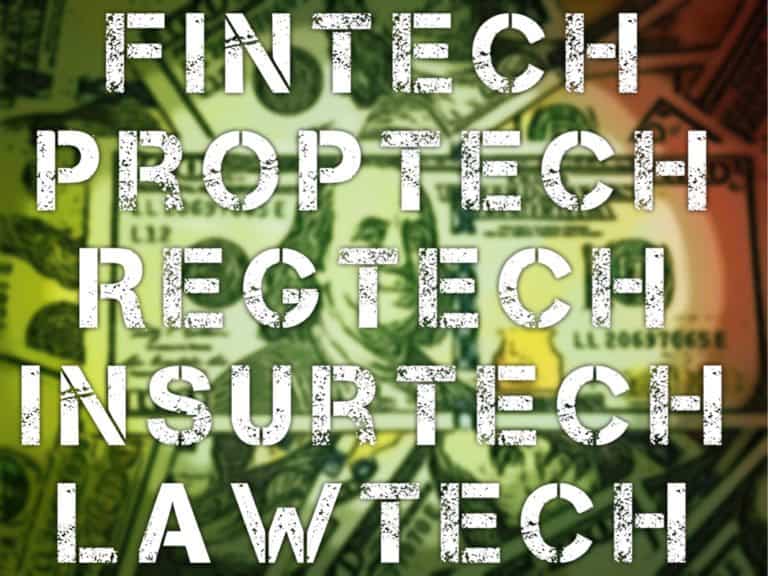 Deloitte also explains that while academics, businesses, and governments question free trade and open markets, financial services firms cannot afford to wait out 2017's difficulties and simply see what actions the public sector takes — firms must take decisive actions on how to respond to regulation.
As Deloitte's Asia Pacific Centre explains;
"2017 marks nearly a decade since the circumstances surrounding the financial crisis began and many of the problems the industry has faced over the past decade are now starting to look more structural than cyclical. Despite a view in some quarters that the 'regulatory pendulum' has swung too far, given the tastes of many politicians worldwide (if not those of supervisors as well), the regulations that have already been implemented to date are unlikely to be materially watered down, at least not soon. If interest rates stay lower for longer in major markets, many bank and insurance business models will need to be rethought. Yet rising interest rates would not be a panacea either, given the pressure it would put on (household) borrowers and counterparties with fragile balance sheets."
Despite the seemingly doom and gloom political and economic outlook for 2017 worldwide, Deloitte writes the Asia-Pacific's utmost concern should be about financial regulation.
"Asia Pacific has not been as significantly impacted by economic headwinds or political changes that are currently shaking the EU, UK and US. Nonetheless, financial institutions in the region are living with moderating economic growth, operate under complex regulation and are facing competition from new technology enabled players. The political events that have occurred elsewhere will also, in time, have an influence in the region, particularly if there is a trend to dismantle efforts aimed at global harmonisation of regulation."
Deloitte's full 2017 outlook report is below.

[scribd id=334824941 key=key-GTH7hW9H0iz5XztRwH9p mode=scroll]

Sponsored Links by DQ Promote