Following the weeks after Pebble officially announced it was acquired by tech wearable giant Fitbit, the famous (now might be turning infamous) Kickstarter alum has continued to receive backlash from Pebble 2 backers for lack of refunds.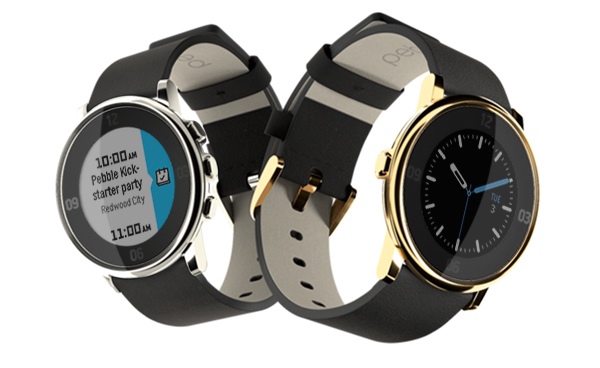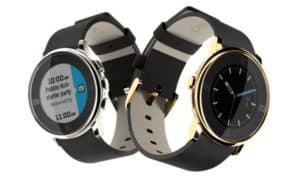 Eric Migicovsky, the founder of Pebble, debuted the wearable tech on Kickstarter in 2012 and its first Pebble campaign generated more than $12 million from 68,929 backers. In 2015, the company returned and raised over $20 million, using the funding portal once again and over 78,000 backers supported the project. Earlier this summer, Pebble made its final return to Kickstarter and secured $12,779,843 from 66,673 backers Pebble 2, Time 2, and Pebble Core. Pebble campaigns are numbers 1, 3 and 4 for most funded projects ever on the funding platform.
As previously reported, Pebble officially confirmed the FitBit acquisition at the beginning of December and revealed ceasing all hardware operations and will no longer manufacture, promote, or sell any new products. Luckily all active Pebble models that are "in the wild" will continue to work, and some of the Pebble team members would be joining Fitbit to help with future products, developer tools, and expertise. Pebble went on to explain that not all of the Time 2, Pebble Core, and Pebble 2 wearables would go into final production and would begin the refunding process:
"After a successful crowdfunding campaign, we were excited to bring Pebble 2, Time 2, and Core to the world. We've since shipped every Pebble 2 possible, but can't say the same for the remaining rewards."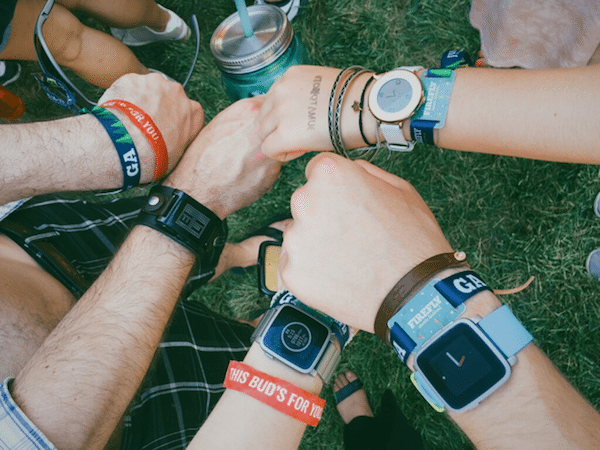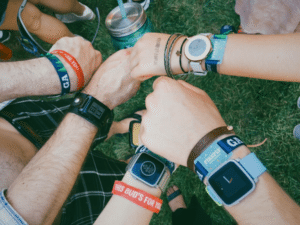 Although the company stated that Kickstarter would refund eligible pledges by March 2017 and no further action is needed, a later update revealed the crowdfunding platform began process refunds for all eligible pledges within a week after the update was published. Pebble noted it could take ten business days for the refund to appear on a backer's credit or debit card statement.
Unfortunately, backers have continued to flood the Pebble Kickstarter pages with questions about refunds and frustrating thoughts. One backer commented:
"So here we are, one week later, no refund. No email saying its being processed. Nothing. This is so poor. Never ever again will I back anything via crowdfunding. Kickstarter replied to my email by basically copying the update, so now what?! Ive sent a dispute to my bank but I have no idea how long that will take. Pebble, you have royaly screwed us over. F*ck you."
Another wrote:
"I have contributed to the campaign with SUPER COMBO PACK: ONE Pebble Time 2, ONE Pebble 2, and ONE for $ 382. To date I have not had the pebble 2 and you have made me a partial refund (268$) the difference ??? money 114$ where? I want my money back or Pebble 2 Aqua."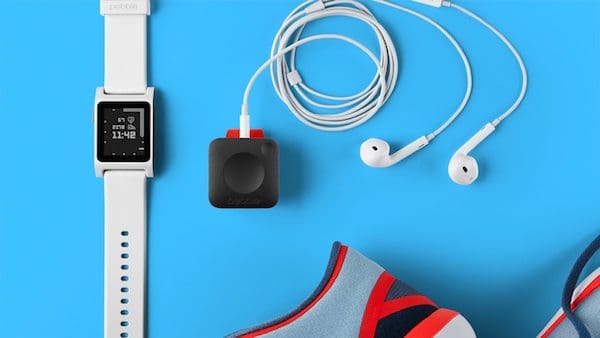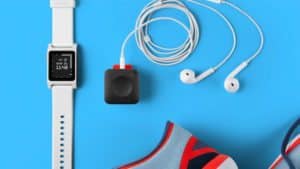 Meanwhile, some backers have received SOME FORM of a refund, but not the full amounts. A backer shared:
"Where is my money? Give me back in full. It's already disappointing that you don't deliver but not refunding the total amount is suicidal for your team! This is our money you are dealing with! Aren't you guys afraid of being threatened??? Pls reply us NOW."
One Kickstarter Superbacker did offer some advice to others about how to get the money back and wrote:
"Call your credit card, request to open a dispute chargeback on this transaction. The credit card company might give you a hard time because the transaction was on June 30. Most credit card company guarantee only up to 90 days. Bus there is a legal clause that also protects within a certain amount of days from the agreed upon delivery date. In our case the delivery agreed upon in this business contract for delivery was either October for P2 and November for PT2. And despite whatever the naysayer will tell you that this is not a purchase but a product creation venture. It is a pre-production purchase of a product where you offer to buy the product and which in return you are offered a nice discount."
Pebble has continued to be not responsive to the backers' comments, but hopefully, the company's team will eventually give an update soon.

Have a crowdfunding offering you'd like to share? Submit an offering for consideration using our Submit a Tip form and we may share it on our site!

Sponsored Links by DQ Promote