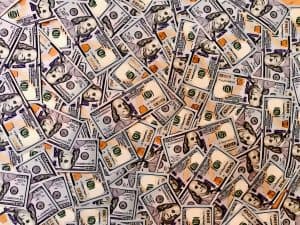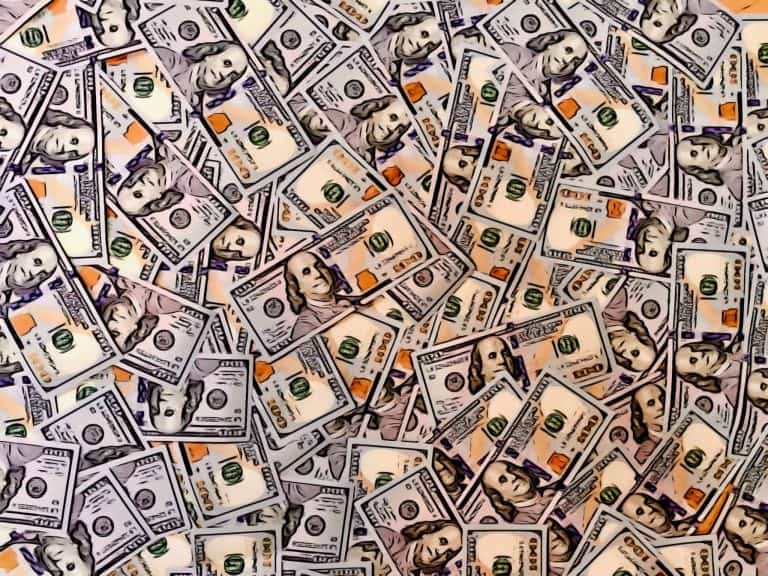 A report by Renaissance Capital shows the US IPO market tanking in 2016.  The proceeds from IPOs dipped to the lowest level since 2003. This includes the dark years of the Great Recession. While the IPO had a grim year, the researchers at Renaissance are more optimistic about 2017 with several high-profile companies considering a public offer.
So what happened during 2016? A combination of geopolitical uncertainty (think Brexit, US elections and more) and a disconnect between lofty valuations expected by early investors (think VCs).
Some of the data points from the report include:
Total number of IPOs during 2016 hit 105
Total proceeds raised came in at $18.8 billion with a median deal size of $95 million
2015 saw 170 IPOs and 430 billion raised – big drop from 2014
The best performing US IPOs were:

Acacia Communications returned 168.5%
Impinj returned 152.4%
Novan returned145.6%

The worst performing US IPOs were:

PhaseRx returned -69%
Aeglea BioTherapeutics returned -56.5%
Kadmon Holdings returned -55.4%
Renaissance calls the visible IPO pipeline a "Post-JOBS Act low". The report includes a "Private Company Watchlist" of expected IPOs in the next 12 to 24 months.  Some pretty prominent names are on the list including Uber, Snap and AirBnb. One Fintech stand-out made the list. Anti-bank firm SoFi was on the PCW with an estimated valuation of $4 billion.