Kellerhhof International Sdn Bhd led RE/MAX Malaysia's equity crowdfunding campaign over the past month to aim to raise MYR 200,000 (approximately $45,000).  The campaign on CrowdPlus.asia finished yesterday and resulted in RE/MAX Malaysia successfully surpassing its minimum goal, raising MYR 322,888 (approximately $72,000).  RE/MAX Malaysia offered investors up to six percent of the company's shares.  This was offered by dividing 80 lots with an investment fund of MYR 5,000 each for a maximum raise of MYR 400,000.
RE/MAX Malaysia will use the investment for its operational capital, namely to roll out and expand its business in Malaysia.  The firm intends to grow eight addtional branches for a total of 12 branches in Malaysia — it currently has four branches in the country.  U.S.-based real estate network RE/MAX, LLC has 7,000 offices and approximately 110,000 sales agents worldwide.  Through Kellerhhof International, RE/MAX expanded to Malaysia earlier last year.
According to RE/MAX Malaysia Regional Director Andre Keller,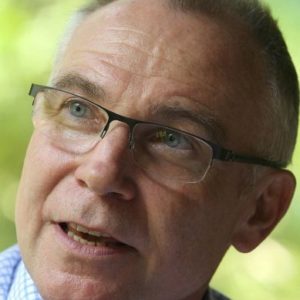 "This is the first real estate equity crowdfunding in Malaysia. Through this programme we hope to let more people know about the RE/MAX brand. We also look forward to inviting real estate investors to join us."
Keller also explained that the crowdfunding campaign was an attempt to attract and retain talent.
"The needs of the new generation workforce has changed. It is very hard for the company to retain talent. Letting the younger generation co-own the company through equity crowdfunding could be a way to retain talent."
The crowdfunding campaign was selective, as Keller chose "the proper people for the opportunity to be investors."  RE/MAX Malaysia is giving priority to investors "who are interested to become members or who could create more value to RE/MAX Malaysia."
RE/MAX Malaysia Chairman Alex Gomez told The Edge Markets;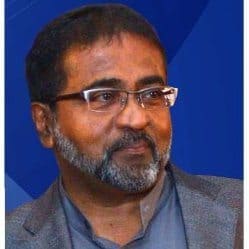 "Sales have dipped. Developers are crying out for sales. As at the third quarter of this year [2016], sales in Malaysia (in terms of value of transactions) were only RM95.5 billion. Last year, it was RM149.9 billion. Give it another quarter, they might dip another RM20 billion. The local economy is under pressure. We have to come up with new schemes to get people to invest in real estate. Here, there is an opportunity for all to invest in RE/MAX Malaysia."
Kellerhof International Sdn Bhd has held the right to grant licenses and operate under the RE/MAX real estate agency brand in Malaysia since January 2014.

Sponsored Links by DQ Promote