Peer to peer lending platform Octopus Choice has received full authorisation from the Financial Conduct Authority. Octopus Choice is part of Octopus Investments. The company said the FCA approval was a first for an advisor focused P2P platform.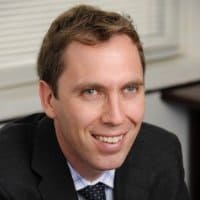 Richard Wazacz, Head of Octopus Choice, commented on the FCA approval;
"We're delighted that the FCA has decided to grant Octopus Choice full authorisation. It's the culmination of some really positive dialogue with them over the past few months, and a hugely important milestone that will give renewed confidence to our fast-growing base of advisers and investors."
Octopus Choice was launched in April 2016, to coincide with the FCA's decision to broaden the scope of advisers' permissions to include P2P lending.  The company now claims to be one of the fastest growing P2P platforms having facilitated approximately £45 million in loans for 75 deals since launch.
Octopus Choice is a secured lending platform. Every loan is tied to residential property and is underwritten by Octopus's lending team, Octopus Property. Since its launch in 2009, Octopus Property has lent over £2.2 billion maintaining a default rate of less than 0.1%.
As part of its lending strategy, Octopus adds additional protection by investing 5% in each loan at first loss. This means Octopus is in line to lose their own money in case there is an issue with a borrower.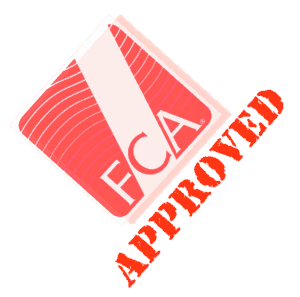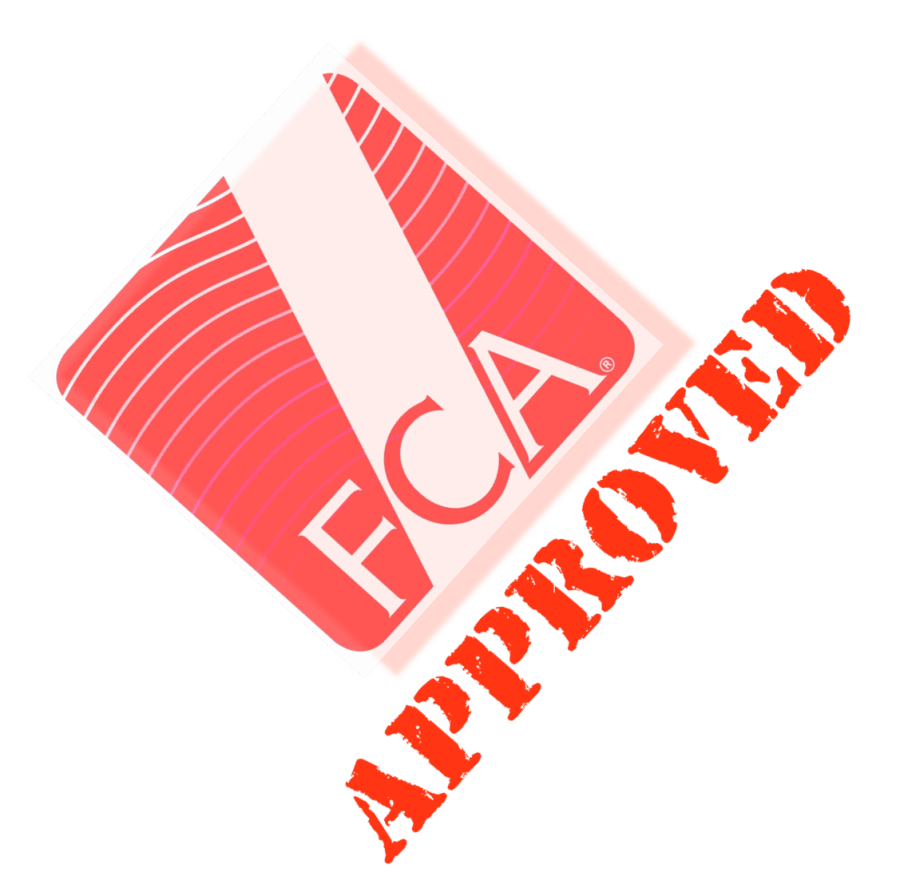 Full FCA authorisation is expected to help Octopus open the door for an ISA version of Octopus Choice, following the launch of the Innovative Finance ISA by the Government last year (only firms that have received full FCA authorisation are eligible to offer an IFISA). Expectations are for the IF ISA to launch later in 2017.
"The incredible demand we've witnessed in the nine months since launch underlines the level of interest that financial advisers and their clients have shown for this type of solution, especially at a time of low interest rates and rising inflation. The authorisation from the Regulator and prospect of an Octopus Choice ISA will only help bolster that demand," said Wazacz. "While we're currently working on an ISA version of the product that will be made available later this year, our primary focus is on giving the best possible service to the thousands of financial advisers and investors we've already attracted. We've achieved a huge amount in a very short time, but there's still plenty we'd like to do to ensure Octopus Choice remains the simplest, safest and most transparent P2P product in the market."
Sponsored Links by DQ Promote