Tipalti announced on Monday it has formed an integration partnership with digital media analytics platform LinkTrust. The fintech company stated that this new integration will help its digital media clients manage payments made to their performance marketers, affiliate marketers, referral sales partners, and publishers.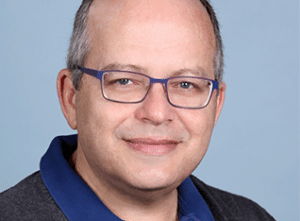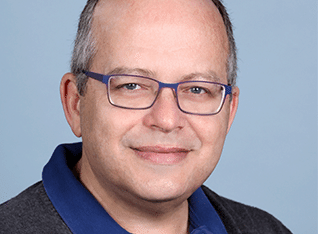 Sharing details about the integration, Chen Amit, CEO of Tipalti, stated:
"With Tipalti's roots in affiliate payments, the integration with LinkTrust is a natural path to streamline the complex payment cycle. Both platforms are feature-packed for elite performance networks and advertisers that need to grow their influence."
Tipalti shared that the key features of LinkTrust's integrations include:
Delivers one seamless marketing performance-to-payment workflow for LinkTrust customers.
Allows LinkTrust customers to pay their partners in over 190 countries, in 6 different payment methods and in more than 120 currencies while providing a white-labeled partner onboarding experience and proactive payment status communications.
Provides affiliates with complete visibility to their marketing performance results and commissions in one view.
LinkTrust president, Kate Grow, noted:
"We strive to spread good by setting people up for success. We are always on the look-out for ways to make our clients' days go better. Automation and simplification are a big part of that. We are pleased to partner with Tipalti because it means our clients' day will be that much easier."
Bret Grow, LinkTrust CEO, added:
"The seamless integration between LinkTrust and Tipalti dramatically reduces the possibility of losing top affiliates while also providing more time for our clients to focus on what they do best."
The news of its integration with LinkTrust comes just a few months after Tipalti closed on a $14 million funding round led by SGVC. The funding will be used to accelerate adoption of Tipalti's service on a global basis.

Sponsored Links by DQ Promote