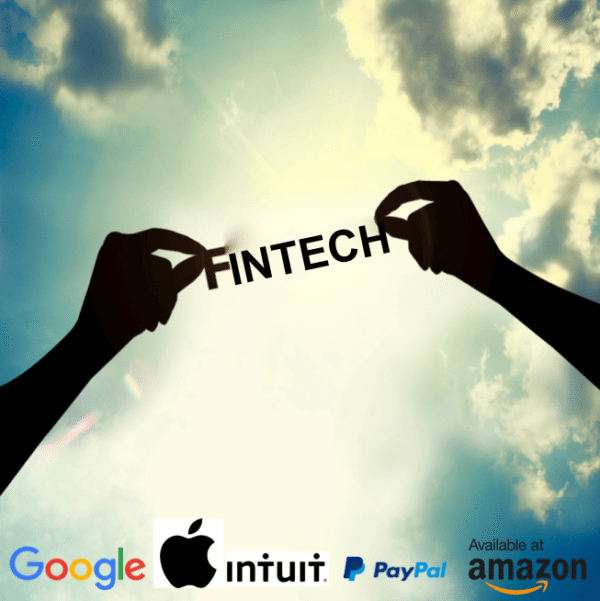 ---
Financial Innovation Now (FIN) has sent a letter to the Office of the Comptroller (OCC) of the Currency in support of the OCC's initiative to support Fintech innovation. FIN is an alliance of big tech including; Apple, Amazon, PayPal, Intuit and Google (Alphabet). As big tech has moved into providing a growing number of services for their users they have boosted their voice inside the Beltway on financial services (IE Fintech).
The OCC has proposed a Fintech Charter that may allow innovative financial firms the ability to set up digital only banks and other services. The OCC has been accepting comments on the proposal with today being the deadline. Final details of any Fintech charter remain outstanding.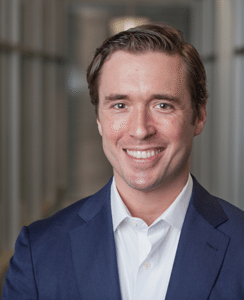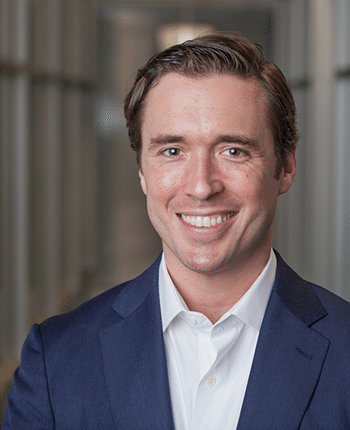 Brian Peters, Executive Director of Financial Innovation Now, stated;
"FIN believes that payments and lending regulation needs streamlining for the modern era. We commend the OCC's leadership and vision in driving this regulatory discussion. The OCC has rightly concluded that its approach must evolve to ensure that all American consumers and small businesses are empowered with better access to the benefits of financial technology."
The letter addressed to the OCC said;
We agree with you that "Fintech companies hold great potential to expand financial inclusion, empower consumers, and help families and businesses take more control of their financial matters. Fintechs, while not without some risks, also can potentially deliver these products and services in a safer and more efficient manner."
FIN commended the OCCs effort to create an Office of Innovation noting the importance of dialogue and supportive collaboration between regulators and Fintech firms. FIN pointed to existing shortcomings in the current financial services industry.
Today, approximately 30% of US households do not use a bank or are underbanked. Innovative financial services have the potential to address this underclass.
Commenting on the concept of a Fintech Charter, FIN stated;
FIN believes the OCC's decision to issue special purpose charters to Fintech companies can foster responsible innovation, including through partnership with other chartered institutions, and maintain traditional policies separating banking and commerce. While any one FIN member may not seek a special purpose charter, the coalition nonetheless supports the OCC's leadership and vision in driving this regulatory discussion.
Contingent upon the details, a Fintech Charter could benefit innovative financial firms that can provide superior services at a lower cost for both consumers and businesses. Of course, established traditional banks are not so enthusiastic about additional competition. Anytime a bank is expected to lower costs and improve service they push back in force.

Just last week, two US Senators published a letter critical of the OCC's Fintech initiative. The Senators accused the OCC of stepping outside its mandate and said that Fintech firms may cherry pick charters or commit acts of "charter shopping".  Signed by Senator Sherrod Brown of Ohio and Senator Jeff Merkley of Oregon, both have received PAC contributions from traditional financial firms including the American Mid-Sized Banks PAC.

The comment letter from FIN is embedded below.

[scribd id=336683432 key=key-ralLSacJmYP4msZZwz54 mode=scroll]

Sponsored Links by DQ Promote