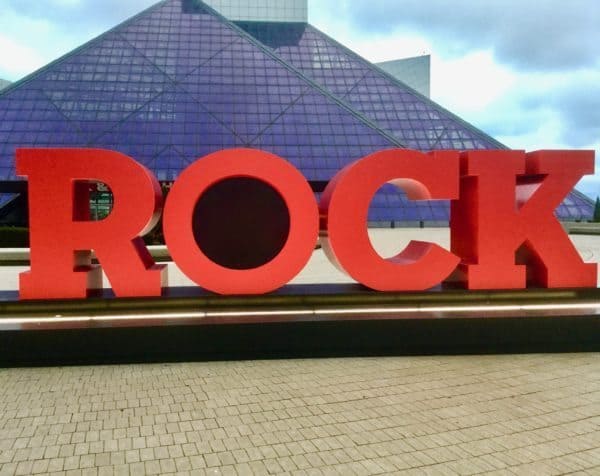 Here is a list that Cleveland can be proud to be a part of, and not only that, it is at the top!
HomeUnion, a new online real estate management platform that helps landlords invest in property and then rent it out, has published their list of top Single Family Rental (SFR) markets in terms of yield. Cleveland is the best market, according to HomeUnion with yields of 10.9%. Meanwhile, hot metropolitan markets like San Francisco and Los Angeles are at the bottom of the yield barrel (Orange County is at the very bottom).
The H0meUnion approach is interesting as it provides an alternative to debt and equity real estate crowdfunding platforms. CNBC just covered HomeUnion and Investability explaining the emerging method to invest in real estate (embedded below).
---
No Longer the Mistake by the Lake
Steve Hovland, director of research for HomeUnion, explains that basing the criteria strictly on yield and not accounting for things like future rental demand places Cleveland, Columbia, S.C., and Memphis in the top three spots.
"In these metros, investors stand to gain big with a small initial investment over a shorter-term horizon. On the other hand, Orange County, San Jose and San Francisco will provide SFR buyers with the lowest yields on their investments. At this stage in the real estate cycle, investing in these West Coast markets doesn't pencil out for most buyers, unless they seek a long-term appreciation play or desire the cache associated with purchasing California properties located in highly ranked school districts."
Now if Cleveland can do something about the weather…
Below is a list of the highest-yielding SFR markets:
| | |
| --- | --- |
| Metro Area | 2017 Yields |
| Cleveland | 10.9% |
| Columbia | 9.3% |
| Memphis | 8.5% |
| Philadelphia | 7.9% |
| Atlanta | 7.6% |
| Chicago | 7.5% |
| Jacksonville | 7.4% |
| Tampa | 7.1% |
| Charlotte | 7.1% |
| Detroit | 6.9% |
| Below is a list of the lowest-yielding SFR markets:  | |
| Metro Area | 2017 Yields |
| Orange County | 3.0% |
| San Jose | 3.1% |
| San Francisco | 3.2% |
| Los Angeles | 3.5% |
| San Diego | 3.5% |
| Seattle | 3.6% |
| Oakland | 3.9% |
| Denver | 4.2% |
| Portland | 4.3% |
| Riverside-San Bernardino | 4.5% |
Sponsored