Ant Financial Joins UNEP Sustainable Finance Initiative
Ant Financial has signed the "Declaration on Environment and Sustainable Development" and joined the United Nations Environment Programme Sustainable Finance Initiative as a full member of the organization. In fact, China Merchants Bank and Industrial and Commercial Bank of China have already joined UNEP FI before that. However, Ant Financial is the first Fintech company to join the organization in the world.
In August 2016, as a unit of Ant Financial, Alipay opened a personal "carbon accounts" for its 450 million users. Additionally, IMF and World Bank held the annual meeting in the autumn of last year. During the meeting, the United Nations Environment Program (UNEP) announced that it will promote Ant Financial's innovative Fintech model of green credit, green fund and "carbon accounts" around the world. (Source: National Business Daily)
China Banking Regulatory Commission: Bank Credit Examiners Do Not Need to Take Responsibility for Credit Risk

On December 30th 2016, the China Banking Regulatory Commission (CBRC) released a document, which defined the responsibility of bank credit examiners and the method associated with reviews. According to the document, bank credit examiners should grant credit for small and medium enterprises in strict accordance with relevant laws, regulations, and bank internal management documents.
When there are indications that problems exist in process of credit granting, bank credit examiners do not need to take responsibility for that, and commercial banks are forbidden to conduct administrative sanctions and economic penalties on them. (Source: 21jingji.com)
Ant Financial Wins Second Prize of National Science And Technology Progress Award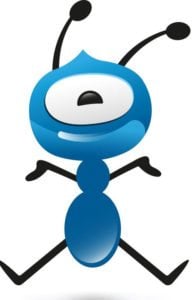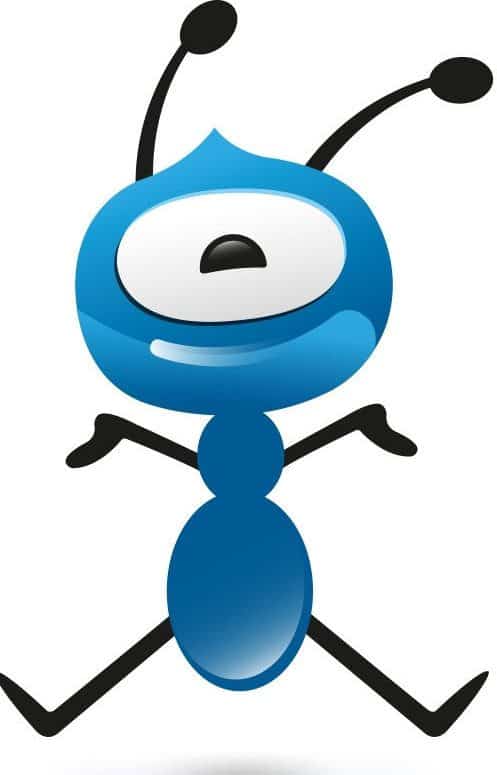 On January 9th, the annual National Science and Technology Award Conference was held in the Great Hall of the People. At the conference, the committee announced the State Highest Science and Technology Prize and the awards of nature, invention, progress and international cooperation.
"Risk-management technology and application in online transaction system", which was jointly developed by Ant Financial and Tongji University, won the second prize of National Science and Technology Progress Award. What is noteworthy is that Ant Financial is the only fintech company to win such awards. (Source: 21jingji.com)
Beijing P2P Online Lending Association Releases Information Sharing System "X-credit"
On January 12, Beijing P2P Online Lending Association released the information sharing system "X-credit". The system can not only promote exchanging of data between administrations but solve multiple lending and fraud issues. So far, there are more than 30 institutions joining the information sharing system. The system provides more than 10 million indexes to the institutions.
So far, there are more than 30 institutions joining the information sharing system. The system provides more than 10 million indexes to the institutions.
The information sharing system adopts a decentralized technology to establish a data flow mechanism, which effectively improves information security and enhances communication. The system only performs information sharing and matching functions between data provider and data inquirer, and in the interests of both sides, the shared data cannot be stored, merged and modified. (Source: 01caijing)
P2P Online Lending Platforms Raise 18.1 Billion Yuan in Venture Capital During 2016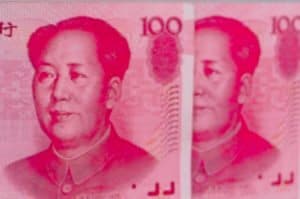 In 2016, VCs invested 181.78 billion yuan into 75 deals on P2P online lending platform.
By the end of 2016, P2P online lending industry totally raised 35.173 billion yuan. Before 2013, VCs only invested 460 million yuan on P2P online lending platform. The number changed to 3.385 billion yuan in 2014, and increased to 13.15 billion yuan in 2015. The venture capital raised in 2016 reached 18.178 billion yuan, which accounts for 51.68% of the total amount of financing.
As for P2P online lending platforms, 38.67% of them are in the stage of A round. 26.67% are in B round, 9.33% are in C round, and 4.00% are in angel round. (Source: WDZJ)
---
WeiyangX is the most influential website focusing on fintech in China. The site covers the latest news, industry data analysis, business practices, and in-depth fintech cases in fintech. WeiyangX is incubated by Fintech Lab. Founded by Tsinghua University's People's Bank of China (PBC) School of Finance in 2012, the Fintech Lab is the first and leading research entity dedicated to leading best practices, promoting interdisciplinary innovation, and encouraging entrepreneurship in the field of fintech through scientific research and innovative project incubation.