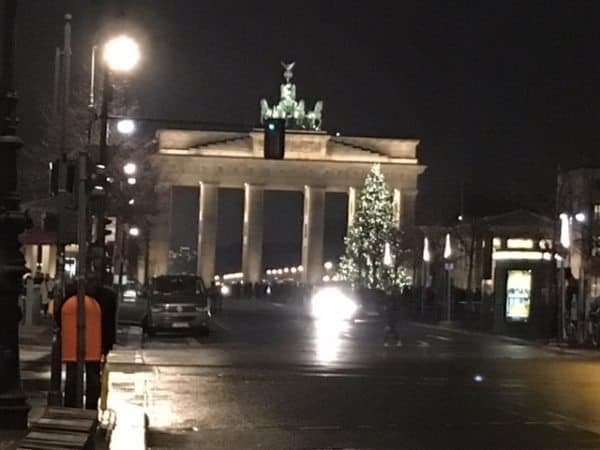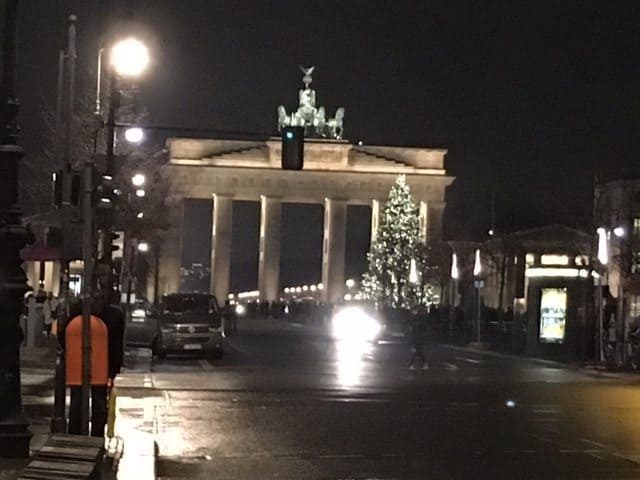 2016 marked a strong year for Berlin-based crowdfunding platform Companisto.  Founded in 2012 by Tamo Zwinge and David Rhotert. In an earlier interview, Zwinge envisioned Companisto as a crowdinvesting platform that enabled ideas to be implemented to benefit many people, a hope that continues to be realized.
"According to a statistic from the German Venture Capital Association, we were, together with our Companists, the most active venture capital investor in Germany in 2015. And it's our goal to defend this title. Regarding the number of investment rounds, we've seen a clear increase: in 2015, we had 15 rounds of financing, while in 2016 we saw this number rise to 19 rounds," qualified Companisto spokesman André Glasmacher.  "Companisto is the market leader for equity-based crowdfunding in Germany, Austria, and Switzerland. For this reason, Companists can expect us to continue to develop our product and so further establish equity-based crowdfunding."
During 2016 Companies introduced some  important new features in 2016, aiming to (re)set industry standards, including introducing "lifetime participation" in July.
"Companists' participations in all new start-ups on Companisto now last a lifetime. Therefore, the participation contracts will no longer include a clause stating that start-ups can end the Companists' shareholder relationship after the minimum term has ended. This ensures that the Companists will, if they choose to do so, be able to participate in the start-up's profits, as well as a possible exit for the rest of their lives," explained Glasmacher. "Thanks to the development of the investment model, the Companists' participations have now almost completely reached the financial level of equity."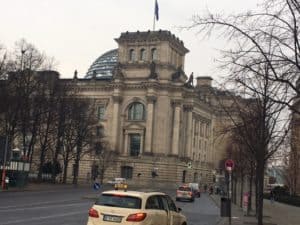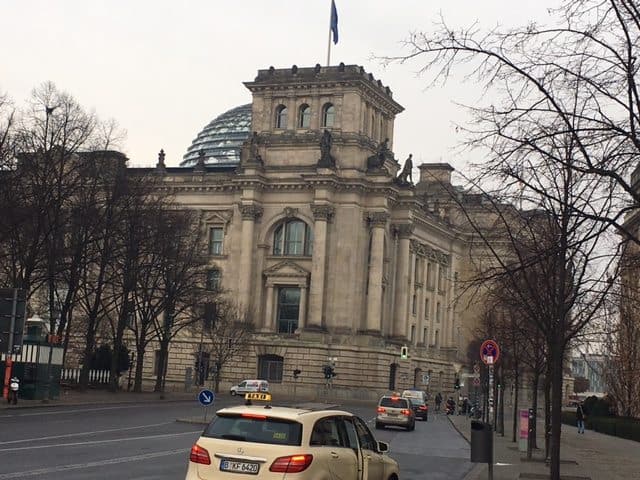 In October, Companisto launched "Family Program." Start-ups that have received growth capital through Companisto now continue to benefit from its extensive network even after their campaign's close. The Companisto Family program, open to all Companisto startups, aims to active support startup founders during their successful company development even after their financing campaign. In addition to free expert workshops tailored to the founders' various business models and needs, the program includes intensive discussions and the transfer of knowledge among the founders. PwC and Amazon count as Companisto Family program partners.
During 2016, Companisto saw exits with Foodist and Doxter, a booking platform for doctor's appointments, the first startup Companisto helped finance. Currently four campaigns are overfunding on Companisto, including Cogia, Buddy-Watcher, Bier-Deluxe (which closes on 21 January) and Beach-Inspector.