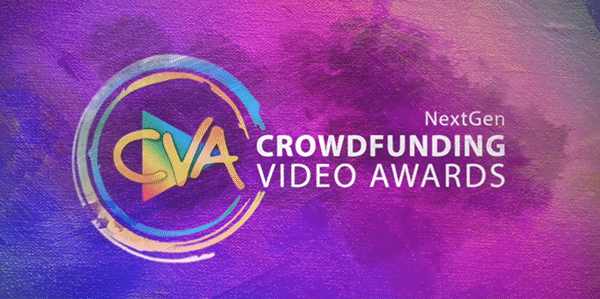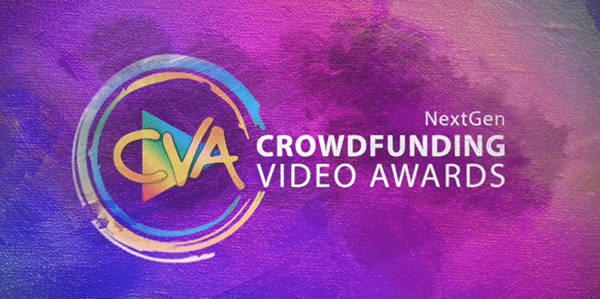 On Thursday, NextGen Crowdfunding announced the season one premiere of the Crowdfunding Video Awards (CVAs). The season kickoff comes a couple of months after the company unveiled details about the CVAs, which will notably recognize the best pitch videos from both reward and equity crowdfunding campaigns.
As previously reported, the CVAs will provide campaign organizers new ways to promote crowdfunding campaigns and products to backers as well as potential investors. Viewers of the CVAs will also be able to vote for their favorite crowdfunding campaign videos. NextGen stated that season one of the CVAs kicks off on January 25th with a live-online show at 3 pm PT/ 6 pm ET. The first season will have five preliminary awards shows and will complete with a final seasonal awards show that highlights the best videos of the season as voted on by the public.
NextGen founder, Aubrey Chernick, stated:
"We received a wide variety of submissions from crowdfunding campaigns — spanning industries from technology to pets to wellness — to participate in the first season of the Crowdfunding Video Awards. The campaign videos we'll be showing viewers over the course of this season showcase creativity, passion and the entrepreneurial spirit."
Contests of season one CVAs are the following
Codeybot by Makeblock: Makeblock is an open-source Arduino robot building platform to turn ideas into success.
Cowin Ark by Cowin Music: Innovative audio company pioneering revolutionary Bluetooth speaker design.
Flash Porter by DFiGear: Flash Porter lets users quickly and easily backup their precious digital photos and videos from any device – smartphones and digital cameras.
FlowMotion by FlowMotion: FlowMotion ONE – Capture smooth cinematic videos with your smartphone. Auto-follow tracking, motion time-lapse, and so much more.
High-End Theater by XGIMI H1: High-end Theater with 5-minute setup | 1080p LED Projects Up To 300″, Transform 2D Film Into 3D, Android OS.
Limitless Phone Case by Mous: Whether users drop their iPhone from their pocket or from 45ft, Limitless cases will protect their phone from breaking.
Modobag by Modobag: Modobag is the World's First Motorized, Rideable Luggage and is changing the way people travel.
Piqapoo by Piqapoo: A team of dog lovers that love their dogs but not picking up after them.
PowerFilm: The revolutionary solar panel with an integrated battery to charge devices anywhere, anytime.
ZEEQ Smart Pillow by REM-Fit: REM-Fit is a team of dedicated individuals who believe in a restful night's sleep. We all know that sleep is often put to the wayside in our busy lives.
Sponsored Links by DQ Promote