FinTech Acquisition Corp. II, a blank-check company that acquires or merges with one or more businesses or entities in the fintech industry, announced the pricing of its initial public offering of 15.3 million units at a price of $10 per unit, for gross proceeds to the company of $153 million.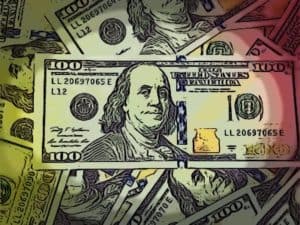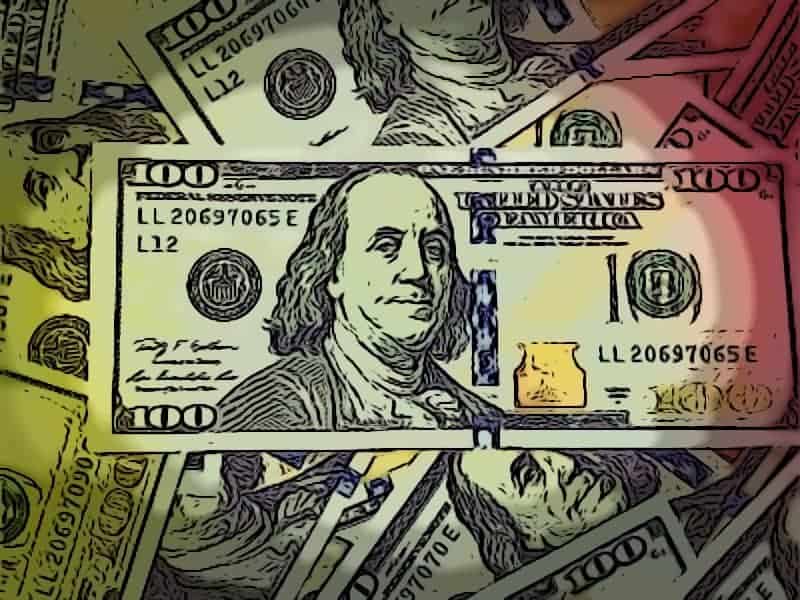 According to FinTech Acquisition Corp. II, the units will be listed on the NASDAQ Capital Market under the symbol "FNTEU" and will begin trading today (January 20th). Each unit issued in the offering will also consist of one share of the company's common stock and one-half of one warrant, each whole warrant exercisable for one share of common stock at an exercise price of $11.50 per share. The company also noted that no fractional warrants would be issued upon separation of the units and only whole warrants will trade. The closing of the offering is anticipated to take place on or about January 25th.
FinTech Acquisition Corp II then revealed that Cantor Fitzgerald & Co. is serving as the sole book-running manager and Northland Capital Markets as co-manager for the offering. The company added it granted the underwriters a 45-day option to purchase up to an additional 2,295,000 units at the initial public offering price to cover over-allotments if any. The offering was made using a prospectus, and all information can be found on the SEC website.