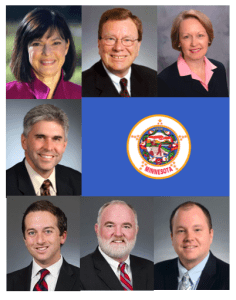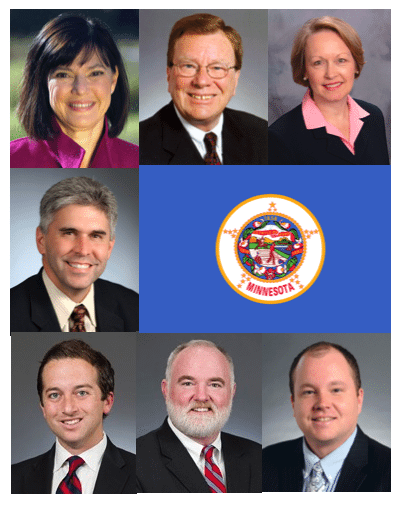 Numerous states have enacted "intrastate" crowdfunding regulations to help foster capital formation for local businesses. Some of the states have crafted crowdfunding rules that are superior to Title III of the JOBS Act, also called Reg CF.  Minnesota is one of those states that benefited from a well-organized advocacy group spearheaded by MNvest and its founders.  Issues may raise up to $2 million for Minnesota businesses where under the federal law issuers may raise only $1 million. Importantly, accredited investors are not limited as to how much they may invest in an offer. Under Reg CF this is oddly capped. Another point is the fact there is an available Angel Tax Credit (with limitations).
Tonight MNvest is holding an issuer event in Minneapolis. We cannot attend but we suggest if you are in the area to check it out.  MNvest circulated an email noting there are now four portals approved by state regulators, including: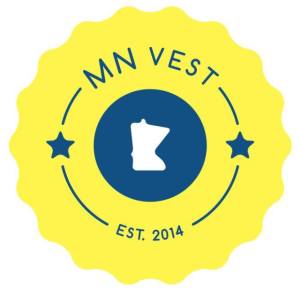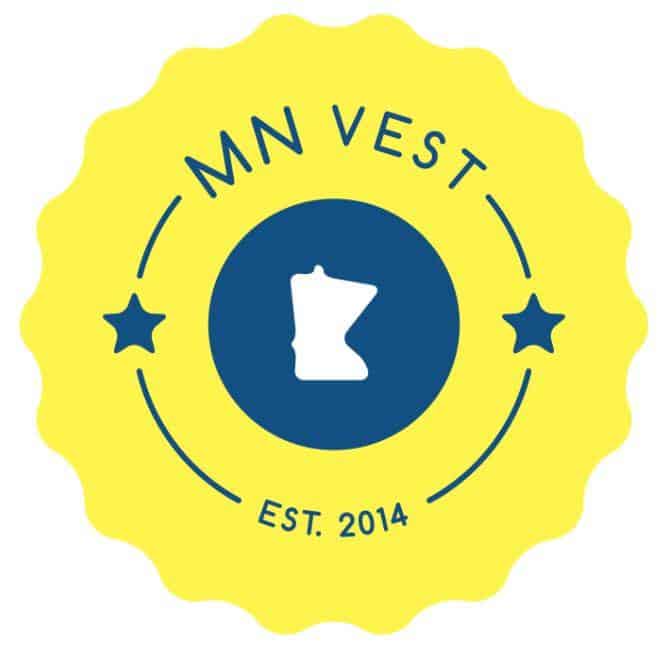 Three offers have been approved by the state: Bluenose Gopher Brewery, Torg Brewery and Broken Clock Brewing Cooperative.  Interestingly, each of these issuers are craft brewers.
It will be educational to watch how the investment crowdfunding ecosystem evolves in the state of Minnesota. What works and what may not. It is encouraging that elected officials have embraced the new method of raising capital online. Matching small businesses with local investors is clearly a positive thing.