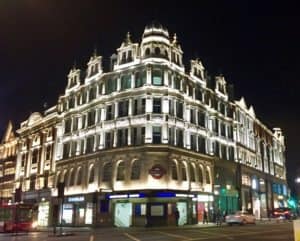 Global Alternatives has announced the "relaunch" of Property Crowd. Described as "property crowdfunding 2.0", the updated platform will now offer cross-border investments in institutional grade real estate opportunities.
Property Crowd is now offering professional investors and high net worth individuals (HNWIs) an 11.2% IRR via investment in a bond issue with pass-through exposure to a short-term senior loan. The loan is said to have a conservative loan-to-value (LTV) and is secured against an investment grade, Grade II listed asset in Greater London. The deal is being co-funded with an experienced principal lender which has undertaken due diligence and credit underwriting in its role as origination partner. The minimum investment is pegged at £5000 and their "Global Alternatives Prime Custodian Model" is designed to provide investors with custodial safeguards associated with publicly-listed securities.
Global Alternatives also said that later in 2017 they will offer their investors real-time liquidity with an exchange order book or a "cross-border property trading exchange."  This will bring together Property Crowd's crowdfunded assets with private equity and debt issues backed by investment grade, global real estate assets from the institutional sector.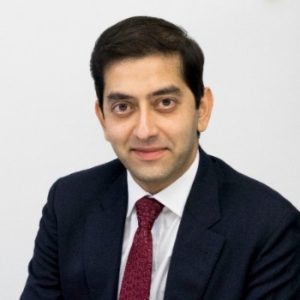 "The quality of this deal reflects the quality of our proposition," said Rohin Modasia, founder and CEO of Global Alternatives. "In the seemingly perpetual low-yield environment of today, assets that offer higher yields, capital preservation and shorter maturities are unquestionably attractive. Such superior risk-adjusted returns are near impossible to find in the market at present and we are delighted to bring this opportunity to the professional investor market as the first of many to come. We see the next step in the evolution of crowdfunding being the manifestation of our vision:  a cross-border secondary market with liquidity generated from the trading activity of an international investor base and dedicated market-makers, rather than the finite balance sheet of any single sponsoring platform."
Sponsored Links by DQ Promote