Canada fintech firm Goldmoney Inc. (TSX: XAU) announced on Monday its Network accounts and Wealth Holdings have been endorsed as Shariah-compliant by the Shariah Supervisory Board of Amanie Advisors. The company stated that Islamic investors may now instantly purchase, save, and transact in gold globally on the Goldmoney platform through Shariah-compliant Network accounts and Wealth Holdings.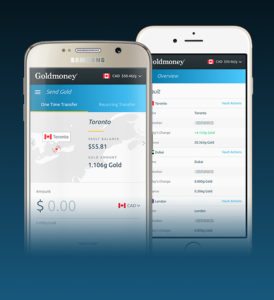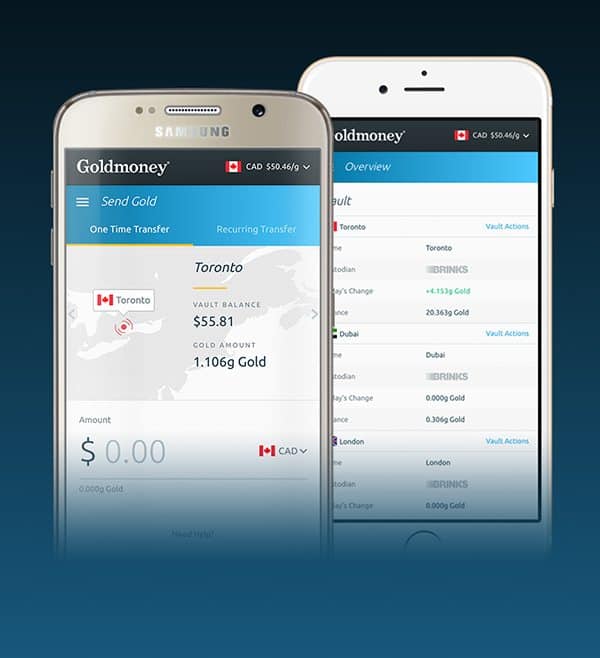 Josh Crumb, chief strategy officer of Goldmoney, stated:
"Our platform democratizes access to 100% reserved and allocated gold-based savings, payments, and investment solutions, and provides citizens worldwide with the choice to save and transact in a global money that protects their purchasing power and safeguards their wealth. We implement global best practices in account security, regulatory oversight, and compliance, and are committed to providing current and prospective clients with full platform transparency."
Roy Sebag, CEO of Goldmoney, added:
"As a company with an increasingly global client base, our compliance with Shariah law is an important step in our growth, enabling us to expand our offerings to the Islamic market. Gold is a powerful portfolio diversifier, and we're proud to offer Islamic investors superior access to Shariah-compliant gold-based savings, payments, and wealth management services and help further the use of gold bullion in Islamic finance."
Goldmoney's Shariah-compliant accounts, products, and services include Goldmoney Personal, Goldmoney Business, Goldmoney Wealth Holdings, Goldmoney Physical and Goldmoney Mastercard Prepaid Cards.