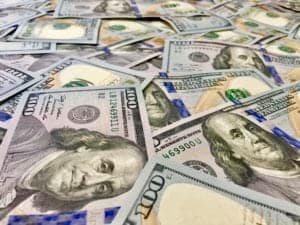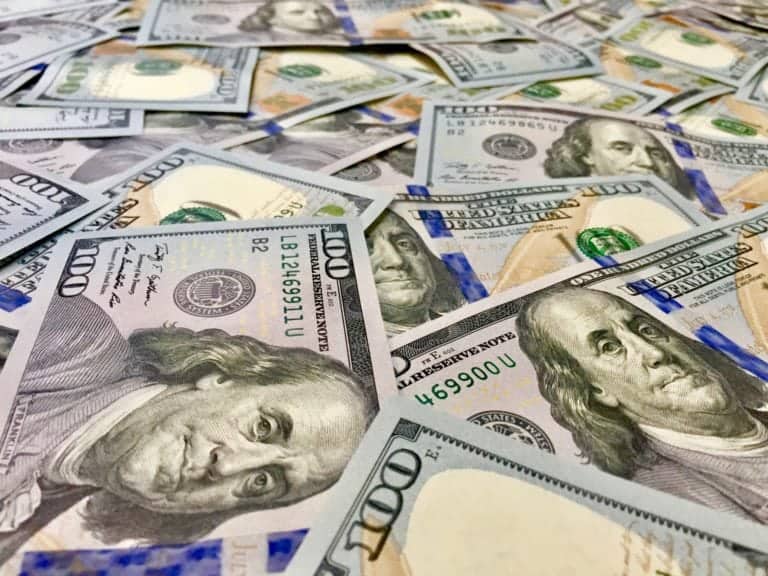 Real estate crowdfunding platform RealtyShares has announced that over $300 million in real estate finance has been raised on its crowdfunding platform. During the fall of 2016, RealtyShares announced they had topped $200 million indicating solid growth in the past several months.  Serving both institutional money and accredited investors, individuals may participate for as little as $5000. This most recent milestone places RealtyShares as one of the largest real estate crowdfunding platforms in the US.  To date, approximately 550 deals in 35 different states have been closed. RealtyShares raised over $237 million in real estate investment during 2016 alone.  The company stated, "we've created an ecosystem that has thrived."
Since platform launch, RealtyShares has returned approximately $60 million in principal to investors. Year-over-year, RealtyShares says it experienced a 77% growth in average deal size compared to 2015.
The company also stated it would be expanding its product line and services in the coming year.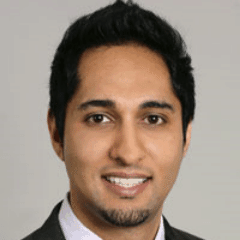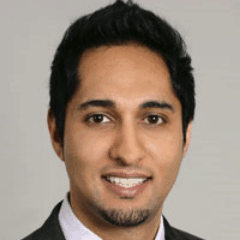 Nav Athwal, founder and CEO of RealtyShares, said his company has engendered superior access to a new asset class for investors.
"Our model simplifies how investors and real estate companies interact and transact, and we continue to see demand on both sides. Over the last ten years, upstarts like Zillow and Trulia have democratized real estate data. Now, we've built a platform to open up a way to connect real estate investors and those seeking capital; maximizing unique data that has been historically difficult to gather with the ultimate vision to build the Nasdaq for real estate," said Athwal.
RealtyShares claims a network of about 38,000 accredited investors.  Site users may review a diverse range of pre-screened real estate investment opportunities for both residential and commercial, debt and equity.
For project sponsors and developers, RealtyShares says it can provide more efficiencies than banks and other traditional capital sources. For developers, this may translate into lower rates and funding speeds.
"Real estate represents trillions of dollars in investment opportunities — it's a big market," said Niko Bonatsos, MD at General Catalyst. "The platform that Nav and the RealtyShares team have built is giving tens of thousands of enthusiastic investors streamlined access to a market that they've previously found too convoluted or have been shut out of entirely. Reaching $300 million in funding for projects is an incredibly significant milestone, and we believe RealtyShares is just getting started." Keep in mind there are risks involved with investing in real estate, including loss of capital.
RealtyShares has received the backing of several prominent venture capital groups including; Union Square Ventures, General Catalyst Partners, and Menlo Ventures.

Sponsored