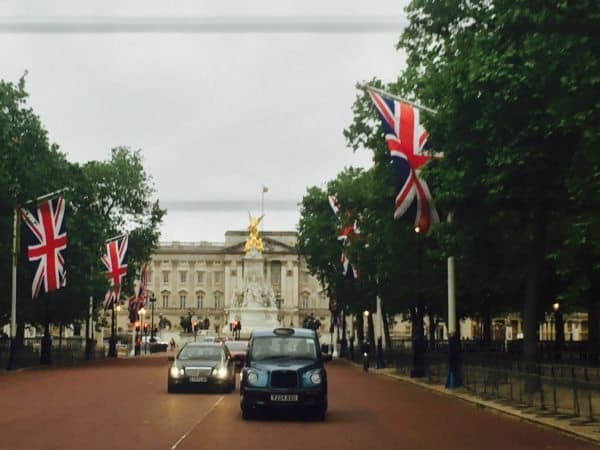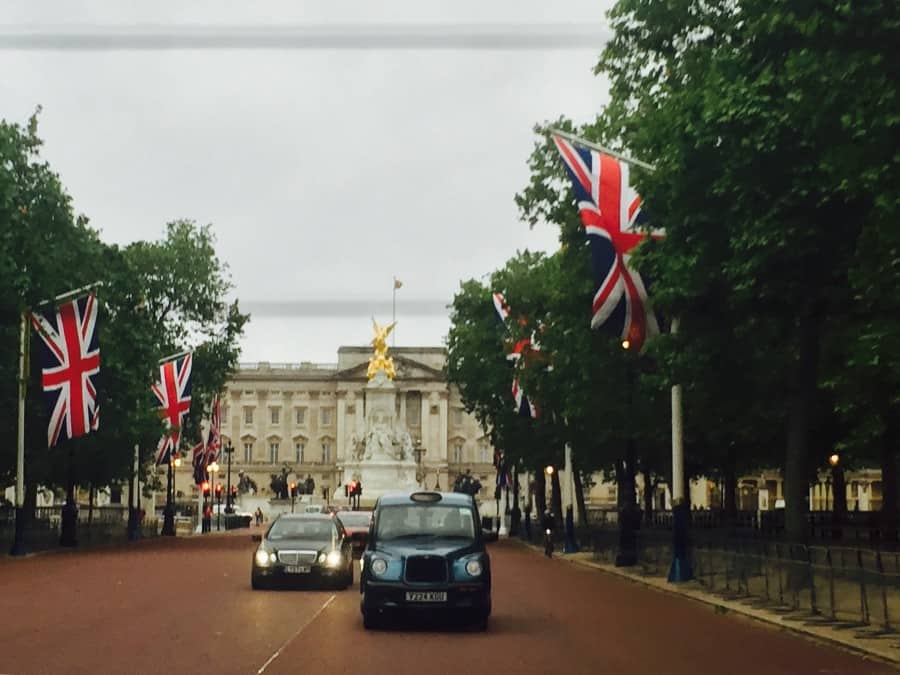 ---
The UK has been the reigning king of Fintech for several years now. But it is lonely at the top and several countries are seeking to usurp the UK's Fintech dominance. Add Brexit fallout and the UK has a battle on its hands.
Of course, the Brits will fight to maintain their prominence with investment, forward-looking policies, rousing speeches, and events.  In October of last year, the UK government first revealed its intent to host an International Fintech conference in London this spring.  Registrations are now being accepted for the conference scheduled for April 12th.
The conference will feature speeches by senior government representatives and prominent leaders in FinTech, Venture Capital and financial service firms. The idea is to showcase London as the Fintech capitol of the world while encouraging firms and investors to set up shop or just dedicate resources to innovative financial firms.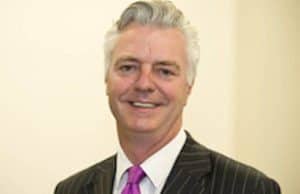 "Backing Britain's world leading financial services industry is a key part of our plan to ensure the UK remains a great place to do business," stated Simon Kirby, Economic Secretary to the Treasury. "The government is determined that London stays at the cutting edge of financial innovation and that's why we will host a new, annual FinTech conference to boost capital investment in one of our fastest growing sectors."
The UK's Fintech sector now employs more than 61,000 people, generating £6.6 billion in 2015. And that is something worth fighting for.