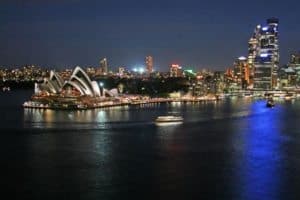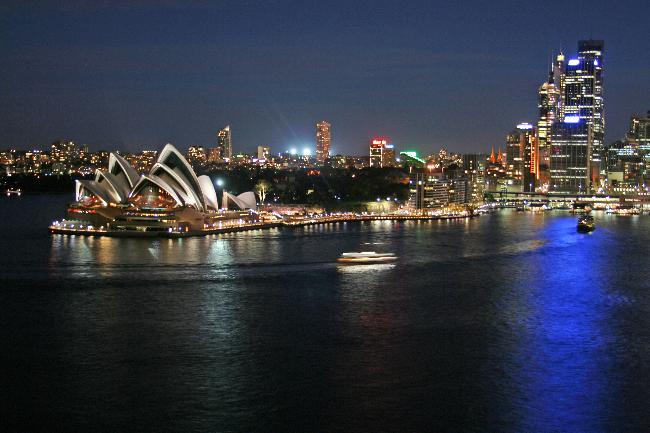 The Australian largest marketplace lending platform SocietyOne announced John Cummins has joined the group as CIO, according to The Advisor. Reporting to SocietyOne CEO and MD Jason Yetton, Cummins will be responsible for SocietyOne's funding requirements to support demand from an expanding number of borrower customers, including building on SocietyOne's existing network of investor funders which features large financial institutions, mutual banks, credit unions, high net worth individuals and SMSFs. Cummins is tasked with helping the company achieve its five-year goals of expanding and deepening its funding base to support growth in borrower customers to 100,000 and take a 2-3 per cent share of the $100 billion consumer finance market.
"John has deep and extensive experience of financial markets and the needs of institutional and individual investors with a particular focus on delivering strong, sustainable and high-yielding returns,"  Yetton explained. "In particular, he has specialist knowledge of the fixed income and credit markets which will be of critical importance to our future growth given the opportunities that we offer our growing base of investor funders to earn solid returns from a new asset class. John impressed me from the outset with his confidence in what we are doing and what we looking to achieve and I am delighted he has joined SocietyOne to help us reach our ambitious goals over the coming years."
Prior to joining SocietyOne, Cummins was head of markets at fixed-income giant FIIG Securities. His 30-year career has included senior roles at Westpac Institutional Bank, the Royal Bank of Scotland and Macquarie Bank, and has ranged from trading, sales, research, structuring and debt capital markets.
"From a standing start just four years ago SocietyOne has built not only an attractive proposition for borrowers but an equally significant and impressive opportunity for investor funders to secure good returns," stated Cummins. "I'm really looking forward to promoting the benefits that we offer investors in an asset class that has traditionally been a very profitable preserve of the banks and helping to grow the company into one of the leading alternative players in the fixed income market."
SocietyOne announced last month it had reached the milestone of providing $200 million in total lending since its foundation in August 2012, of which $129 million was advanced in 2016 alone. That represented growth in the loan book of 320 per cent in just 12 months. Meanwhile, borrower customer numbers have since grown to over 8,000. This past September co-founders Matt Symons and Greg Symons (not related) assumed updated roles. Greg Symons was appointed Chief Operating Officer this past August. Formally the CIO, Matt Symons is now a director at Red Marker.

Sponsored Links by DQ Promote