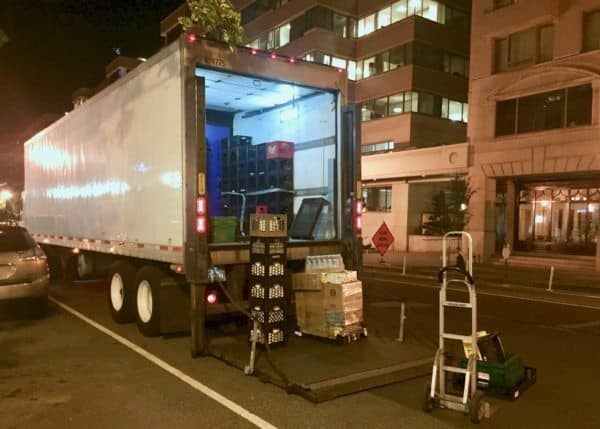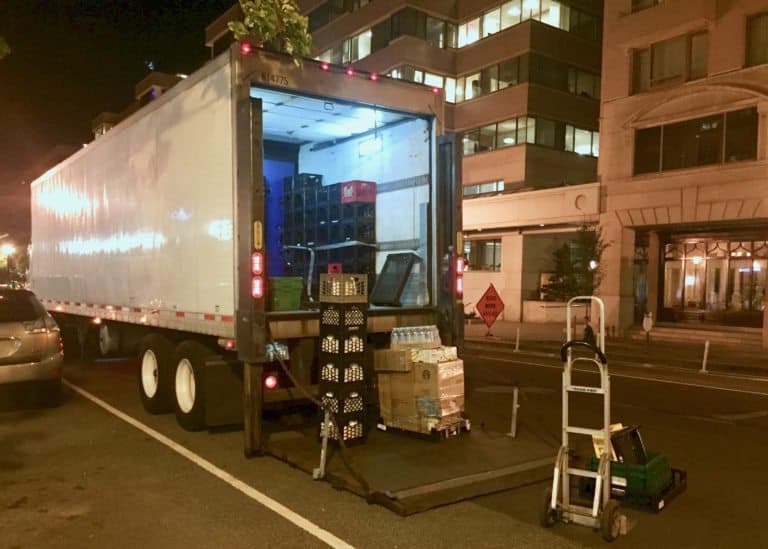 To a crowdfund campaign manager, the distribution stage feels a lot like 100 surprise dinner guests. You knew this dinner party would happen at some point, but you didn't know when. Now, all of a sudden, there's a group of people at your doorstep asking you to whip up something great for them. And if the meal doesn't arrive on time or as expected, you'll have some angry guests.
The same goes for crowdfunding backers. If the product is late or different from what backers had ordered, you've got a bunch of upset customers — even if the product itself is great. As the CEO of Crowd Supply says, "The success of a crowdfunding campaign is not measured by the amount raised, but rather by the amount remaining after an amazing product has been delivered to delighted backers."
Understanding the Logistical Minefield
Campaign managers need to master logistics and distribution before they can master their campaign overall. But fulfilling all those orders can be a logistical minefield for the novice startup.
First, there's data gathering. Recording and updating addresses, emails, and phone numbers is intense during the period between pledging and shipping. Making errors here hinders delivery success from the beginning.
Manufacturing and fulfillment time frames present a separate challenge, as they don't always go according to plan — and having to inform a funder that a product is delayed can bruise the product's and brand's reputation.
There's also the question of whether to go global with the product. While some companies open their campaigns only to domestic backers, many crowdfunders aim to ship their products globally without a full grasp of the costs involved. So often campaigns promise flat-rate shipping or free shipping within the U.S. (which is doable, because costs are predictable), but calculating shipping costs for all corners of the world is a taller obstacle. Many campaigns won't think through this in advance, finding out just before distribution that their costs are much higher than expected.
Making mistakes in any of these challenges results in campaigners eating extra costs themselves, trying to recoup more money from their backers, or taking much longer than expected to deliver the product. None of those situations leaves anyone happy.
Streamlining the Shipments
Still, plenty of crowdfunding campaigns overcome these challenges and wow their backers. There are two key tips that can help campaign managers streamline shipping: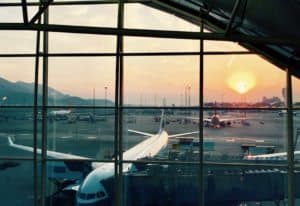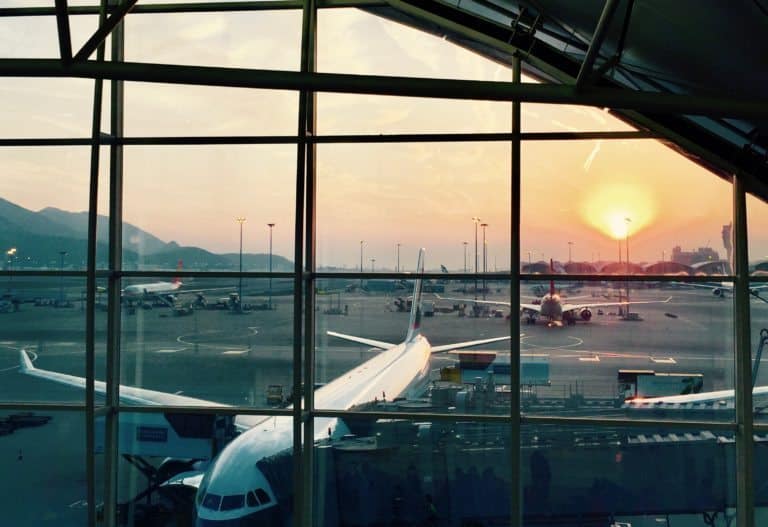 1. Know your distribution strategy as well as you know your product.
Knowing where distribution gets messy means you can plan a strategy that jumps those hurdles. How are you going to stay up-to-date with backers' data? You might decide on setting aside time every week or two to update information, so you won't have to rush to do it right before distribution. Will you open up the campaign to international backers? If so, you need a plan in advance on how you're shipping it to them and how much it will cost to reach their particular locations. Determining your distribution strategy well in advance lets you dodge those issues before they even arise.
2. Don't wait to connect with vendors.
Similarly, you'll want to get your vendors involved as soon as you can so you can determine costs early. This is one step Rumpl, a company that's had plenty of success with crowdfunding, recommends: "Figuring out our supply chain was costly and time-consuming. Make sure that's all organized before you start."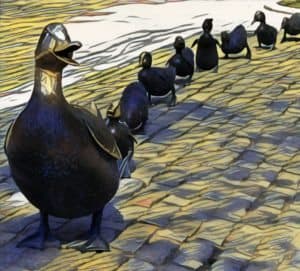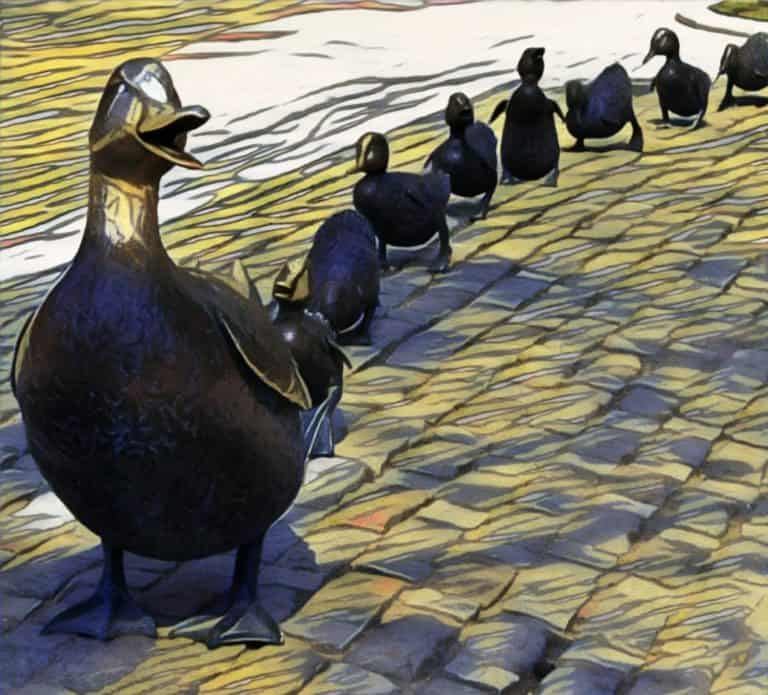 That means you need to identify sources for every component of your product. Know where those parts are coming from, how many suppliers are involved, whether the charges differ, or whether there are minimum order quantities. Knowing this will help plan your costs and time frames, meaning less chance of surprising backers (or your own team) with unexpected costs or wait times.
Whether it's a big dinner party or a market-disrupting product, getting your ducks in a row in advance will save you loads of stress later. And for the latter, the supply chain is the area where a campaign is most likely to unravel, so success in distribution plays an important role in your campaign's success as a whole. Know your plan, your vendors, and your costs, and you'll be ready to deliver great products to happy customers.
---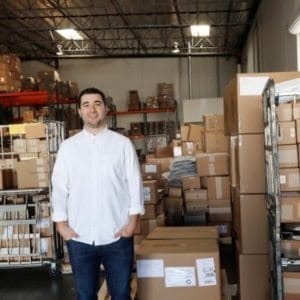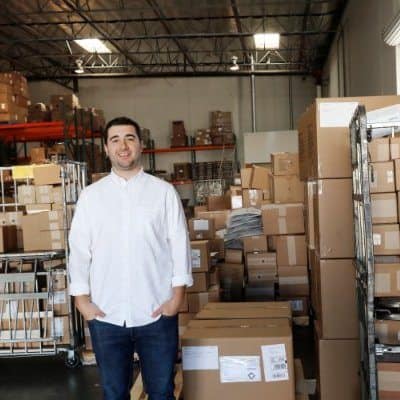 Jesse Kaufman is CEO and founder of ShippingTree, a provider of cloud-based logistics and e-commerce fulfillment services for consumer product companies around the world. Through Jesse's work with ShippingTree, he aims to streamline the supply chain by eliminating customs fees and expensive shipping costs for customers.