Indonesia's largest private bank, Bank Central Asia (BCA), is investing 200 billion rupiah (approximately $15 million) in fintech, according to the Nikkei Asian Review.  The BCA acquired Central Capital Ventura, which will invest in fintech companies that are deemed most beneficial to BCA's financial service ecosystem.
BCA's move primarily aims to reach out to citizens who do not have access to bank accounts.  In Indonesia, this is more than half of the population.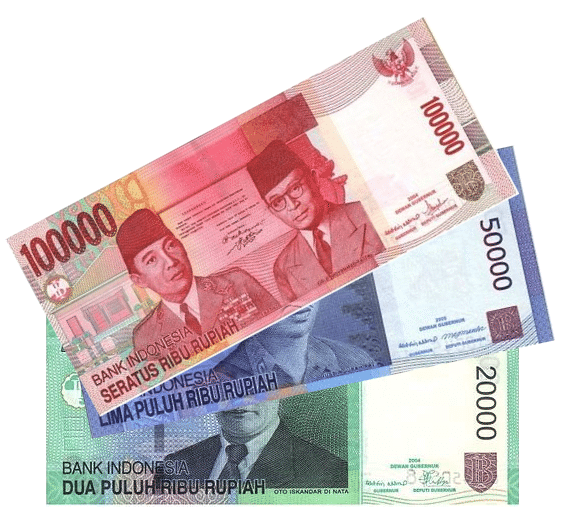 In focusing on fintech, Indonesian startups and banks are avoiding the brick and mortar strategy of reaching out to rural areas.  Not only would physical buildings and hiring staff members result in higher costs for the companies, but in particular, rural targets of outreach within the country lack infrastructure and this drives up costs even more.
Mobile and web-based services are lower in cost and still offer traditional services like analyzing credit quality and processing payments.  However, the question is how companies plan to bridge the reliance on cutting-edge technology with rural parts of a country that most likely do not have access to the tools that are needed to use such technology.  Can a household that cannot afford to buy a new smartphone actually have access to fintech?  Would they trust credit and urban financial services?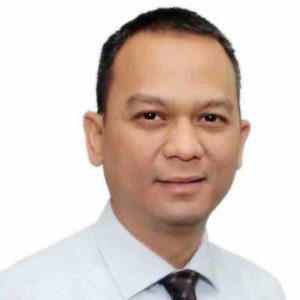 In addition to the question of whether or not fintech can work in rural areas, banks recognize the pattern that most startups fail before such technologies can even be deployed or implemented.  
As Hira Laksamana of Mandiri Capital Indonesia told Nikkei, 80 to 90 percent of startups fail, and the company is keeping this fact in mind as they monitor their 500 billion rupiah venture capital investments in startups that cater to smaller businesses.
Regardless of the questions and challenges ahead this year for fintech in rural areas in Indonesia, it will be fascinating to see what types of experiments and innovations emerge.