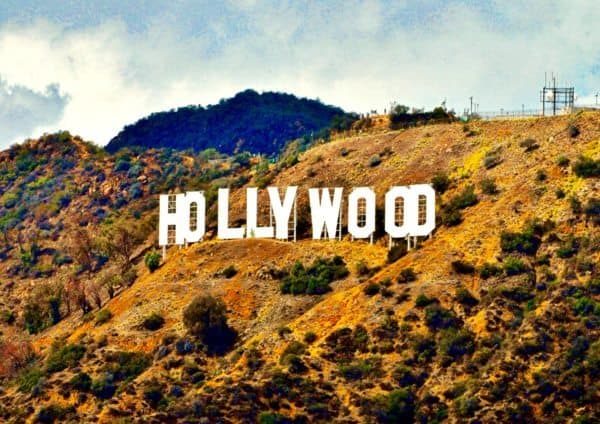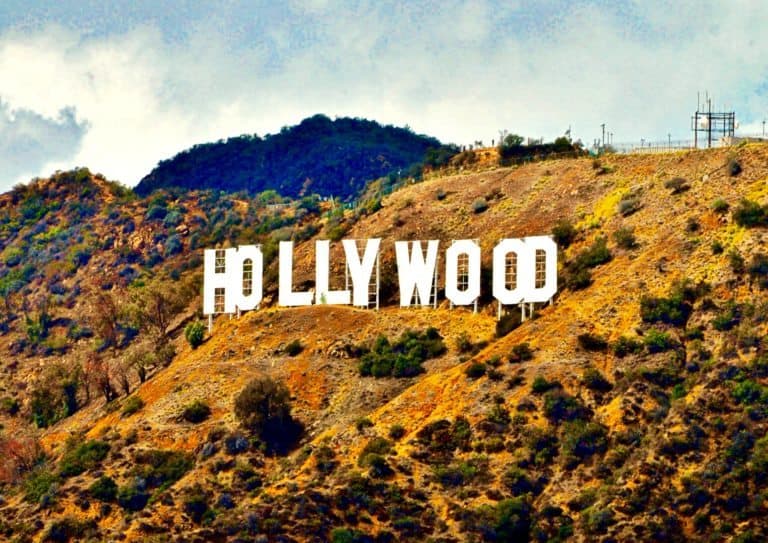 Hollywood is kinda broken. Dominated by tent-pole films driven by the "star-system", the film industry is in dire need of disruption. If there was ever an over-compensated group within society it is certainly the "movie-stars" that have been deemed necessary to power films to financial success. Nick Bolton recently wrote an excellent article in Vanity Fair's Hive explaining, in part, "why Hollywood as we know it is already over."  Bolton believes that "Hollywood, these days, seems remarkably poised for a similar disruption" while comparing it to the death of the newspaper. I say it's about time.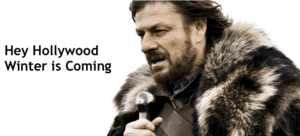 Meanwhile, there are a growing number of disruptive firms entering the movie-making world, seeking to address some of the current shortcomings. One of these firms is Voyage Media, crowdfunding now on Wefunder having raised a respectable $120,000 in its first week making it one of the fastest raises on Wefunder ever.
The company's vision is to establish a robust community of storytellers and producers that create, share and earn from the art of film and TV storytelling. Voyage has been operating since 2012, "quietly democratizing Hollywood" with its community of 50,000 writers. With multiple films and TV shows already produced, including Emmy-winning Valley Uprising, they believe they have proven that their approach works, even for writers who are just breaking in.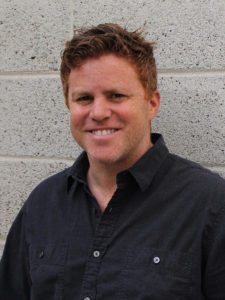 Founder and CEO, Nat Mundel explains that they believe providing access to "world-class" producers, emerging writers can achieve breakthrough results.
"With crowdfunding, we're aligning our success with our community's and also establishing in-house financing to invest in the best and brightest projects that emerge on our platform," says Mundel.
Asked about the tectonic shift occurring in the film industry today, Mundel states;
"Yes, Hollywood is changing, but project creation is and will be the last of the 'old Hollywood' to fall. The changes started with the platforms that reached the audiences (Netflix/amazon). Next came distribution when Netflix decided to go around the distributor and buy finished product directly from producers. Then came production, when Netflix got into Original Content. But project creation (or 'development' as we call it) is still largely controlled by the big talent agencies. That is the last vestige of the old model that Voyage is disrupting. And why we believe we will be a strong strategic acquisition target by a Netflix/Amazon/Apple type platform."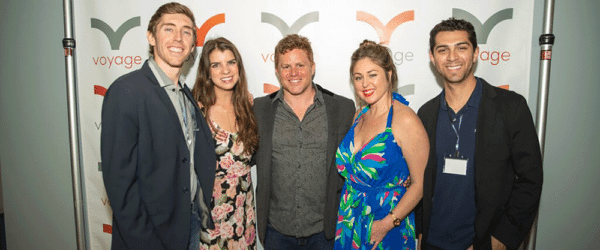 Mundel had his own challenging journey to success in the entertainment industry. He says it could have been easier and less painful had he had direct access to mentors with credibility.
"I have a passion for storytelling, and also for making things more accessible and efficient. So when we started looking at the 'emerging writer' problem of access to quality people and information, we determined that (a) it was a problem we were passionate about solving and (b) that no one was yet solving it well," states Mundel.
Voyage has created an efficient path to getting film and TV projects ready for market, funded, and green lit.
The company is one part marketplace and one part incubator: it enables creators to access over 40 seasoned Hollywood producers and execs, and choose from over 450 online training programs. Qualified creators/projects are then cherry-picked to get access to financing from Voyage's strategic partners and relationships.
"Writers come to Voyage when they don't have an agent and/or when they want to have more influence or control over their own destinies (and own a bigger piece of the pie)," states Mundel. "Voyage enables writers to connect directly to producers in their market, receive strategic mentorship, and then, once their project is ready, be in-market for financing and distribution. It's very efficient and direct and doesn't require having an agent."
Joe Newcomb, founder of Truth Entertainment and Executive Producer of Oscar-Winning film the Dallas Buyers Club, is a believer.
"Voyage is a cool company with some great projects they're bringing us, one of which we're now financing. I came to Hollywood as an outsider and I love that we don't have to use the traditional route to find great stuff, which is why we're doubling down on our existing partnership with an investment."
Beyond having already produced several film and TV projects, the company has set up or sold over 40 others, provided ongoing paid writing assignments to over 30 previously-unknown writers, and have helped over 45 authors become bestsellers. Not a bad track record.

So is Voyage Media the future of Hollywood? I don't know but they are certainly part of a much needed film industry change.

Have a crowdfunding offering you'd like to share? Submit an offering for consideration using our Submit a Tip form and we may share it on our site!

Sponsored Links by DQ Promote