On Tuesday, global crowdfunding platform Indiegogo announced its partner Arrow launched a flash funding round. This new round will offer up $75,000 to a campaigner that has signed up for its Arrow Certification Program and gets certified.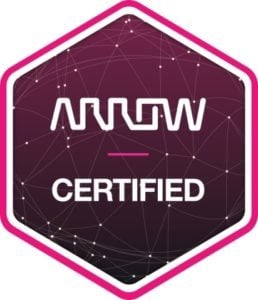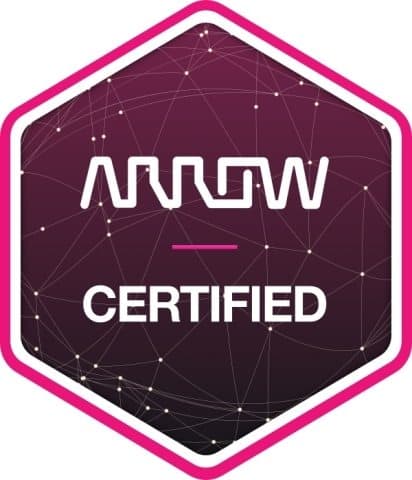 The Indiegogo team shared details about the flash funding by stating:
"Flash funding is a huge cash award opportunity for eligible entrepreneurs in the Arrow Certification program. Funds can be used to help offset costs you may have as you manufacture your product. In October, Arrow awarded $250,000 to four Arrow Certified  campaigns businesses."
Winners of the previous flash funding round, FenSens ($75,000), Kordbot ($25,000), Noria ($50,000), and PlayDate ($100,000), used the funds to scale up their businesses by manufacturing and shipping their products, created multiple prototypes, and created products that received attention at this years Consumer Electronics Show. Winners of the new flash funding round will be announced in March. Indiegogo added Arrow would be awarding a total of $1 million in flash funding to entrepreneurs in the Arrow Certification program throughout 2017.