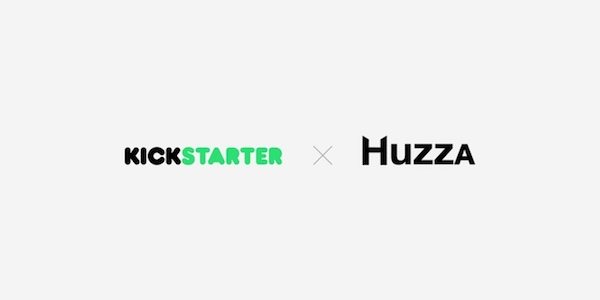 On Monday, crowdfunding giant Kickstarter announced it not only acquired interactive life-video platform, Huzza, it has also opened its first international office located in Vancouver, Canada. While sharing details about the acquisition, the Kickstarter team stated:
"Huzza was founded in 2015 by two talented entrepreneurs — Justin Womersley and Nick Smit — who set out to bring musicians and their fans closer together through live video. When we first experienced the product they built, it immediately struck a chord. It was intimate, it inspired personal connection, and it was clear how it would strengthen the best parts of Kickstarter while bringing our community to life in new ways. So last year we teamed up to bring that experience directly into Kickstarter, and together we launched Kickstarter Live. In the few months since introducing it, hundreds of creators have invited tens of thousands of new fans to tune in to live broadcasts — from intimate musical performances, and live product demos, to instructional gameplay tutorials, and private dance rehearsals."
Kickstarter's crew also noted as part of Huzza acquisition, Womersley and Smit will be joining crowdfunding platform. Huzza confirmed that it would be shutting down its services on March 1st and it has disabled new signups.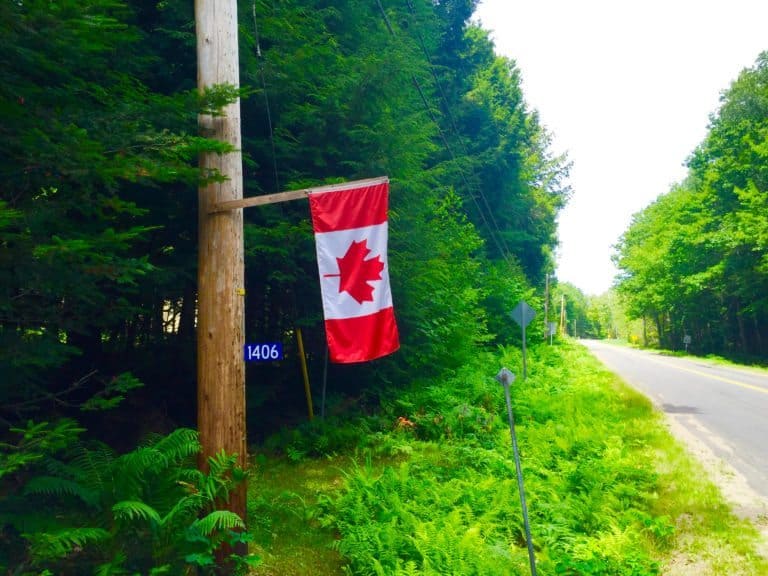 The funding portal went on to discuss the new office by adding:
"We couldn't be prouder to put down roots in Canada. Since first opening to Canadian creators in 2013, backers from all over the world have pledged more than CAD $100 million in support of independent Canadian filmmakers, musicians, authors, technologists, game developers, designers and beyond. More than 10,000 creative projects from every province have launched to date."
Sponsored Links by DQ Promote