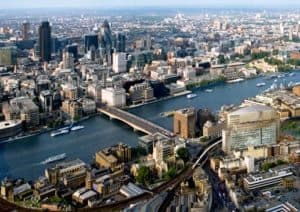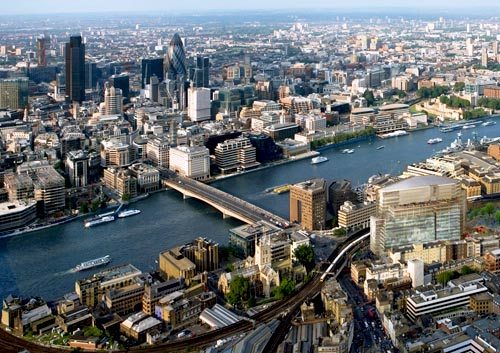 The UK government is expected to publish soon a White Paper on the UK housing challenge. Housing starts are at an all time high but hurdles remain as demand continues to outstrip supply. Expectations are for "radical plans" to be outlined to help the government achieve its goal of one million new homes by 2020.
Announced by Chancellor Philip Hammond and Communities Secretary Sajid Javid last year, the program was predicted at that time to include:
The launch of a £3 billion Home Building Fund that will:
provide £1 billion short-term term loan funding – this will be used for small builders, custom builders, and innovators, delivering 25,000 homes in the short term
it will also provide £2 billion of long term funding for infrastructure – this will be used to unlock a pipe line of up to 200,000 homes over the longer term – with the emphasis on developments on brownfield land.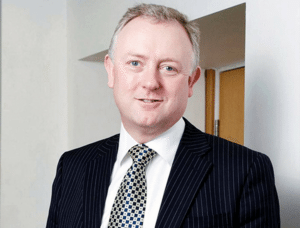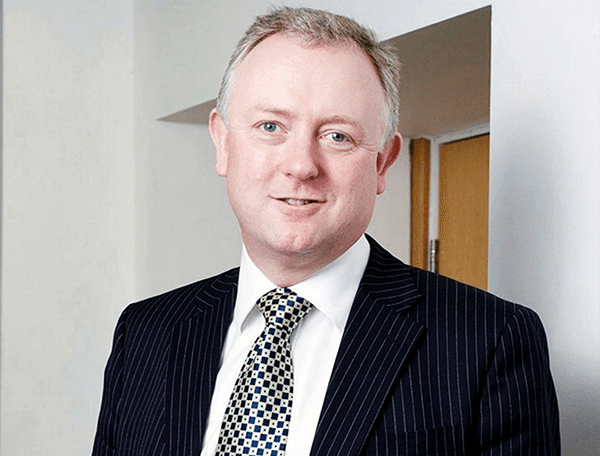 Stuart Law, CEO and co-founder of P2P lender Assetz Capital, predicts the Housing Whitepaper provide "lateral thinking" that will also benefit the alternative finance sector.
"In my opinion, the whitepaper billed as the "big change" couldn't have come at a better time, as both the traditional and P2P finance options are vast, well funded and ready to go.  But will the whitepaper go far enough?" asks Law. "With the anticipated '1 million homes by 2020' target to remain, it will be interesting to see the detail on how Government will actually deliver this target. The Housing White Paper should focus on two things: lessening planning regulations and encouraging the manufacturing of off-site house building."
Law says the Whitepaper should facilitate significant change for housing permissions. There should also be a reduction in planning powers that potentially delay development and construction.
"Objections will need to be reduced, as new housing is a critical requirement in our country, irrespective of any reduction in immigration going forwards," states Law. "We think custom, off-site house building will be accelerated. As opposed to the inefficient building process of carefully placing brick upon brick, these quick-build, hi-spec, eco-efficient, low energy, and desirable homes will be efficiently created in factories.  In Europe, between 20% and 80% of housing is built by individuals and using a custom-build house manufacturer, yet in the UK this is just 10-15%."
Law says the Whitepaper must introduce initiatives for both banks and alternative lenders to encourage "custom build financing with fewer restrictions."
"…tax incentives need to be deployed to bring manufacturing to the UK to save on transport costs," says Law, pointing to Europe. "They could go as far as introducing tax breaks for UK companies to build factories. This will help solve the housing crisis and stop large house builders being a bottleneck and part of the problem. Thousands of small house builders were unfortunately squashed following the various recessions and financial crises. We are left with a very small number of house builders and a handful of large ones. The large ones are often accused of land banking and not wanting to build houses because building many houses at the same time and location are hard to sell and more than likely lead to discounting.  In my opinion, this is the root of our housing crisis."
Smaller builders will need support as well to help spread housing growth across the country.
"We may also see specific support for smaller house builders, potentially via tax breaks or grants. It could even go as far as forcing house builders in possession of large sites to sell up to 20% of their land for smaller house builders to build homes on. Local authorities need to be driven harder to deliver serviced plots for self-builders and custom-builders to the market to make things easier," predicts Law. We have seen in the past that minor housing initiatives have not made a great impact on London's housing supply. With 22% of Greater London designated as green belt, there are no realistic options to meet the growing housing demands. I think that the greenbelt boundary will forcefully moved in this whitepaper, however if it isn't, Sajid Javid will have many difficult questions to answer."
Sponsored Links by DQ Promote