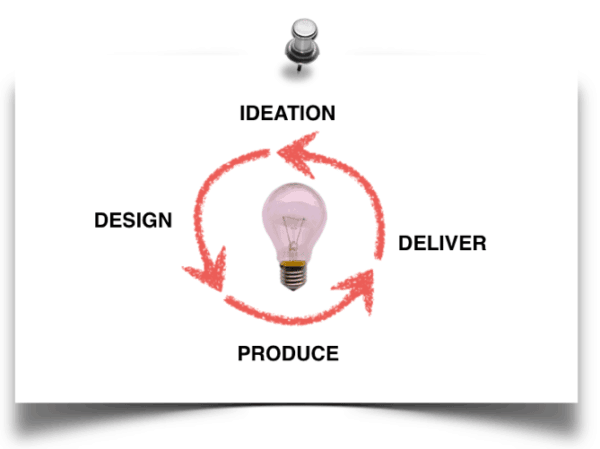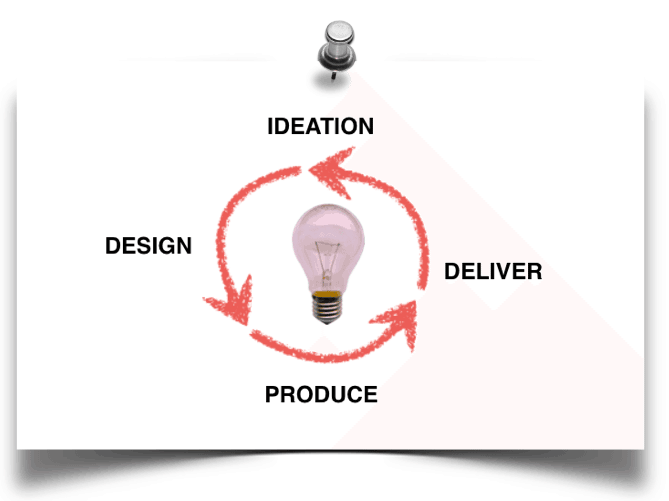 Amazon is not only one of the world's largest retailers and marketplace, it is also a market for emerging products having raised capital online and from early stage investors. Amazon Launchpad has expanded its platform from just the US to now operating in Canada, India, Germany, France, the UK and Japan. The list of partners is impressive engaging both venture capitalists and crowdfunding platforms. The roster includes:
500 Startups
Accel Partners
Andreessen Horowitz
betaworks
Balderton Capital
CircleUp
Crowdcube
Crowdfunder (US)
Crowdfunder (UK)
Index Ventures
Indiegogo
Kickstarter
Lending Club
MicroVentures
OurCrowd
SeedInvest
Seedmatch
Seedrs
StartEngine
ulule
and more…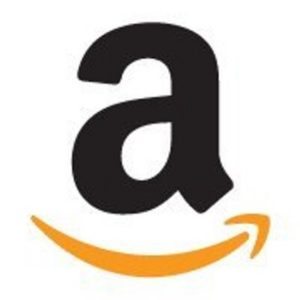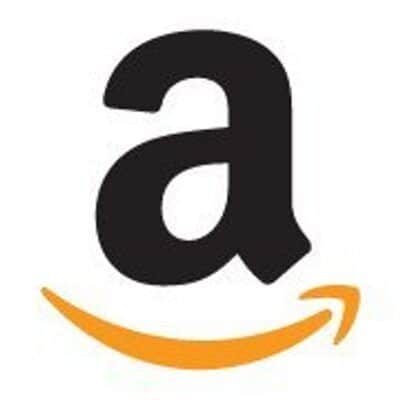 Amazon explains that their Launchpad has been designed to meet the needs of product based startups while providing the marketing benefits typically available for more established Amazon vendors, right from day one.
While Amazon may have debated the merits of launching their own crowdfunding platform at one time, they were savvy enough to focus on where their strengths remain. Amazon Launchpad has emerged as a viable e-commerce platform that can drive exposure and sales for early stage companies. Something they all need.  Additionally, companies may apply for "Vendor Express" status. Amazon may be willing to purchase your products directly and then sell it themselves thus shouldering part of the risk of holding inventory.  Amazon Launchpad posts a list of eligible products here.
Amazon may also provide loans via their lending platform to help with financing production.
If you are crowdfunding a product, design and creating a prototype for manufacturing is just the start. Manufacturing and selling at scale is a huge task. Amazon Launchpad may be a strategic fit for marketing and delivering your product.