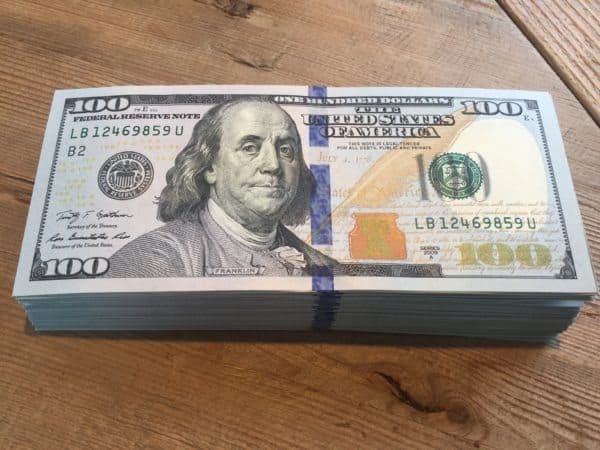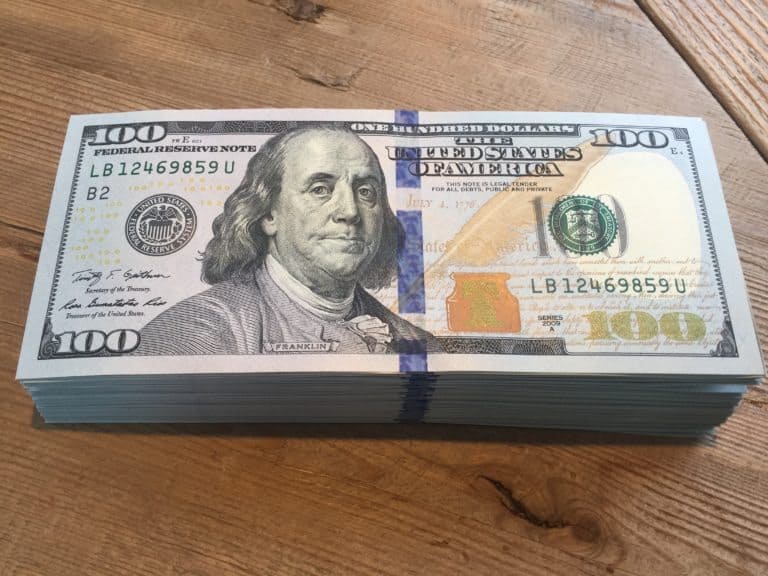 ---
Since Reg CF became effective, I've noticed a disturbing pattern in Reg CF deals—their valuations and economic terms are oftentimes unjustified. Unlike a normal angel or VC investment, which includes back and forth negotiations on terms with a lead investor, Reg CF issuers largely set their own economic terms. For the crowd, it's a take-it-or-leave-it situation, and I suspect that many other CF investors (myself included on a number of deals) end up leaving it.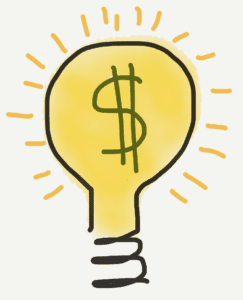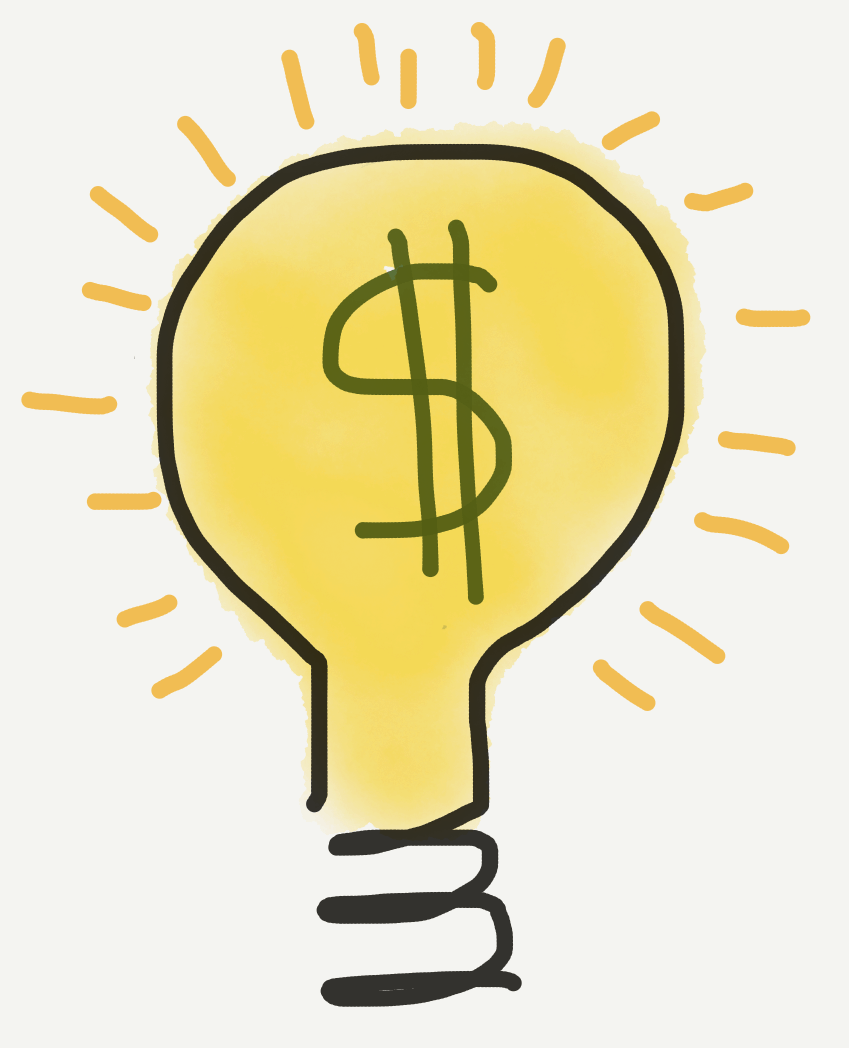 You see, some CF issuers, upon learning that they get to set the terms, think "This is great! Let me take advantage of this and set a valuation much higher than I might normally get!" And as a result, we the crowd end up seeing a bunch of unrealistically priced deals. We're turned off. We don't invest.
I'm writing to convince issuers to change their mindset.
If issuers set fair and realistic economic terms, they will be able to raise more capital. If they act self-serving and demand unfair and unrealistic economic terms, the crowd's likelihood of investment drastically diminishes, and the issuer may end up not only with less capital, but possibly with no capital at all (to the extent they fail to meet the minimum and aren't able to close the round).
This is not a new concept. I often get clients in the real estate syndication space where there also is little to no negotiation on terms. Experienced syndicators and investors in the space know what standard terms are. While beginner syndicators sometimes have to offer more than the industry standard, in order to get started and build a track record, experienced syndicators sometimes can command less than standard—to the extent they have a proven track record and a strong relationship with their repeat investor base. Sometimes, beginner syndicators will try to push for more self-serving terms, despite the lack of a track record or strong relationships—which results in their not being able to raise enough capital to close the deal. (The second time around, they'll follow the standard, with more success).
Reg CF offerings are very similar. There are a plethora of deals, and as an investor, I'd rather wait for a good deal than invest in a bad one.
Moreover, assigning an inflated valuation to a company demonstrates short-term thinking. Explains Peter Goldstein, Managing Member of Alchemy Capital Group;
"Valuation is a sensitive item that goes way beyond the initial crowdfunding campaign.  I think it is critical that an early stage company look at the capital structure and valuation for the long term. The amount of capital needed to meet its short term, mid and long term goals needs to be considered to prevent a down round and future limitations for funding or trading on the capital markets." 
As a mentor once said, "there's no such thing as a bad deal, there's only bad pricing." (Admittedly that maxim holds more true for real estate than for operational companies, where there are bad deals).
I have no data or statistics to back up this theory, just personal experience, and observations as both an investor and counselor. That's just my $0.02—take it or leave it.
---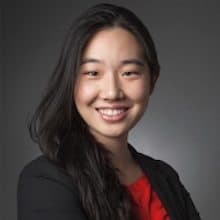 Amy Wan, Esq.CIPP/US, is a Senior Contributor to Crowdfund Insider.  Amy is a Partner at Trowbridge Sidoti LLP (CrowdfundingLawyers.net) where she practices crowdfunding and syndication law. Formerly, she was General Counsel at Patch of Land, a real estate marketplace lending platform. While there, Amy pioneered the industry's first payment dependent note that is secured pursuant to an indenture trustee and designed to be bankruptcy remote, and advised the company on its Series A funding round. In recognition her work at Patch, she was named as a Finalist for the Corporate Counsel of the Year Award 2015 by LA Business Journal. Amy also brings extensive experience in legal innovation and rethinking the delivery of legal services. She is the founder and co-organized of Legal Hackers LA, and was named one of ten women to watch in legal technology by the American Bar Association Journal in 2014.