Singapore-based company Grab, self-described as "Southeast Asia's Leading Ride-Hailing Platform", is investing $700 million in Indonesia to make the country ASEAN's most digital economy.  Grab's project will focus on mobile fintech features in the country, and in particular, on mobile payment.
According to the company, the investment is a part of its larger "Master Plan 2020" rollout that aims to push the Indonesian people toward a digitalized economy.
"Grab 4 Indonesia" will focus on investments in talent, entrepreneurship, and mobile payments.
Ke mana pun kamu pergi, aman & nyamannya GrabCar siap mengantar kamu ke tempat tujuan.
Like kalau kamu berhasil menemukannya!#MelangkahMaju pic.twitter.com/9sCgRSqsQx

— Grab Indonesia (@GrabID) February 2, 2017
Twitter translation: "Wherever you go, secure the convenience GrabCar & are available to take you to your destination. Like if you manage to find it! #MelangkahMaju"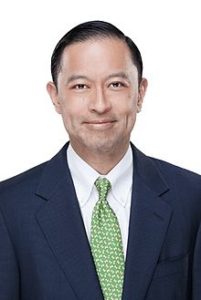 According to Thomas Lembong, Head of the Investment Coordinating Bank (BKPM), which is supporting the project;
"Master plan 2020 'Grab 4 Indonesia' is evidence of a business climate conducive [in] Indonesia. We welcome companies like Grab [that] want to contribute to the advancement of the Indonesian economy and create jobs for the people of Indonesia – to increase the competitiveness of Indonesia in the global market."
Minister of Communications and Information Technology Rudiantara added;
"We want all Indonesian people to benefit from information technology to improve their living standards, develop new skills, and form a new global leader in the field of technology. Grab['s] investment to train and recruit more skilled Information and Communication Technology (ICT) and guide the young entrepreneurs will have an impact on economic growth accelerated digital Indonesia. Applications such as these should be positioned as a tool to encourage and empower society and economy."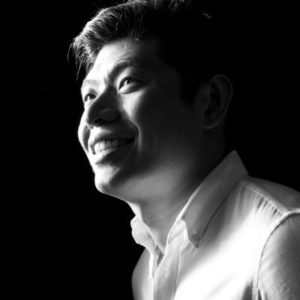 CEO and Co-Founder of Grab Anthony Tan commented;
"As the largest technology startup in Southeast Asia, we are excited to make significant investments for the future of Indonesia and encourage Indonesia's transition to a fully digital economy. Master plan 2020 'Grab 4 Indonesia' underlines our commitment to advancing Southeast Asia as well as the enthusiasm of our incredible opportunities are open in Indonesia to help build and promote infrastructure and digital ecosystems in Indonesia."
Grab is already present in Singapore, Malaysia, Thailand, the Philippines, and Vietnam.
The company says that it has been successful in Indonesia because it services across more cities than its competitors: from Jakarta, Bali, Bandung, Padang, Makassar, Medan, Yogyakarta to Surabaya.